Is this the real Madame Pierre Oger?
Hi
I bought them from Lowes. They were labelled "Pierre Oger" by Dewar.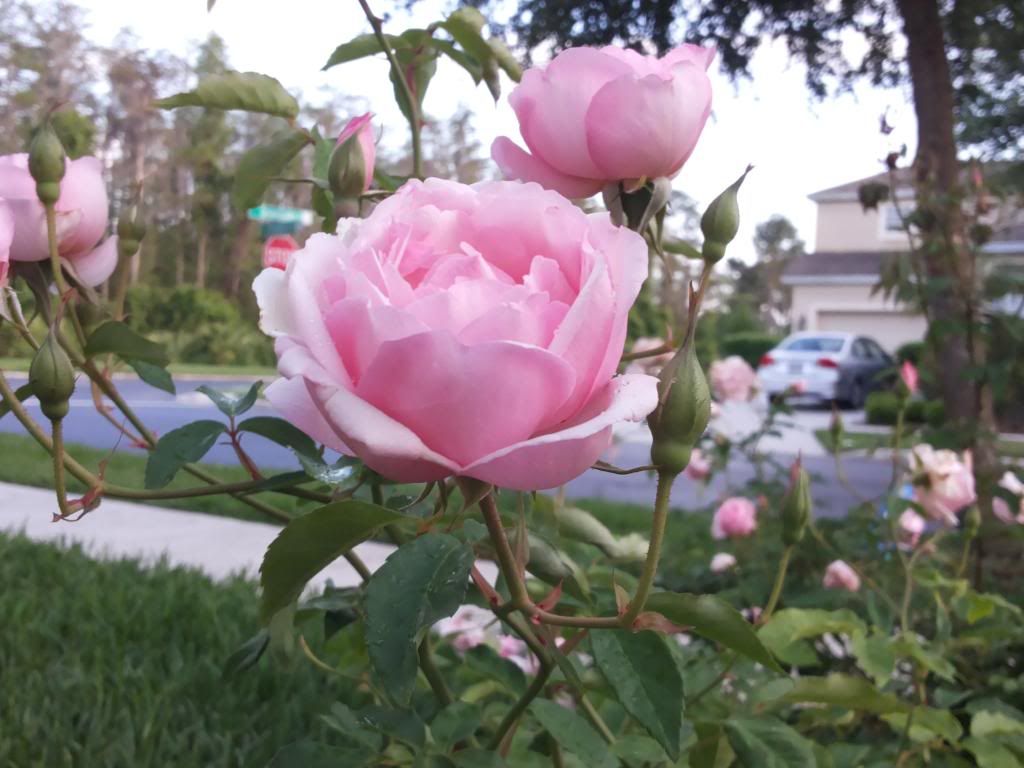 They are growing very fast and the flower balled if not watered well. How far apart should I plant them? right now they are in 7 gallon pots and they are about 5' tall.