Information about Sinocalycanthus chinensis
jujujojo_gw
(6b 7a)
January 18, 2014
Previously, there are some discussions here.
This is actually an endangered species. It is a large shrub reaching 3 meters (10 feet). It is suitable for zones 6-9 blooming from April to early July. It is the only known plant in the genus outside North America. Wild population only survives from a small area in Zhejiang province. They grow near streams, on mountain slopes of 600 to 1100 meters elevation. The wild population is small. Therefore, they were not discovered until 1964. The plant was first introduced to Britain from central China in 1989 by Roy Lancaster. The showy flowers are known by local people who call them peony wood and also yellow pipa. It is estimated to be Vulnerable or Endangered. It is currently listed as Class II State Protection Plant in China.
This genus is very small - with only three species. Two are found in the US, one on the East Coast and the other on the West Coast. Outside North America, Sinocalycanthus is the only known species in the genus (if the Sinocalycanthus genus is not independently listed). The closely related plants are separated by the wide Pacific.
Hence, it is imagined that the continents of the US and China used to be connected in ancient time. The genus presented across the divided lands and consequently separated when the two continents drifted apart. This happened very early before the first humans appeared. In the US, South West area dried out and the South East are nice plains. Many of the diverse species unable to cope with the many changes over time, and thus disappeared in North America. In China, the area is large and filled will many mountains. Plants are imagined to survive climate and other changes by slowly changing the growing altitude.
The ancient plant Sinocalycathus has a very small population in the wild. Could there be other species in the genus not yet discovered? Or, perhaps, due to their narrow distributions and lost habitat in China, the others have already disappeared?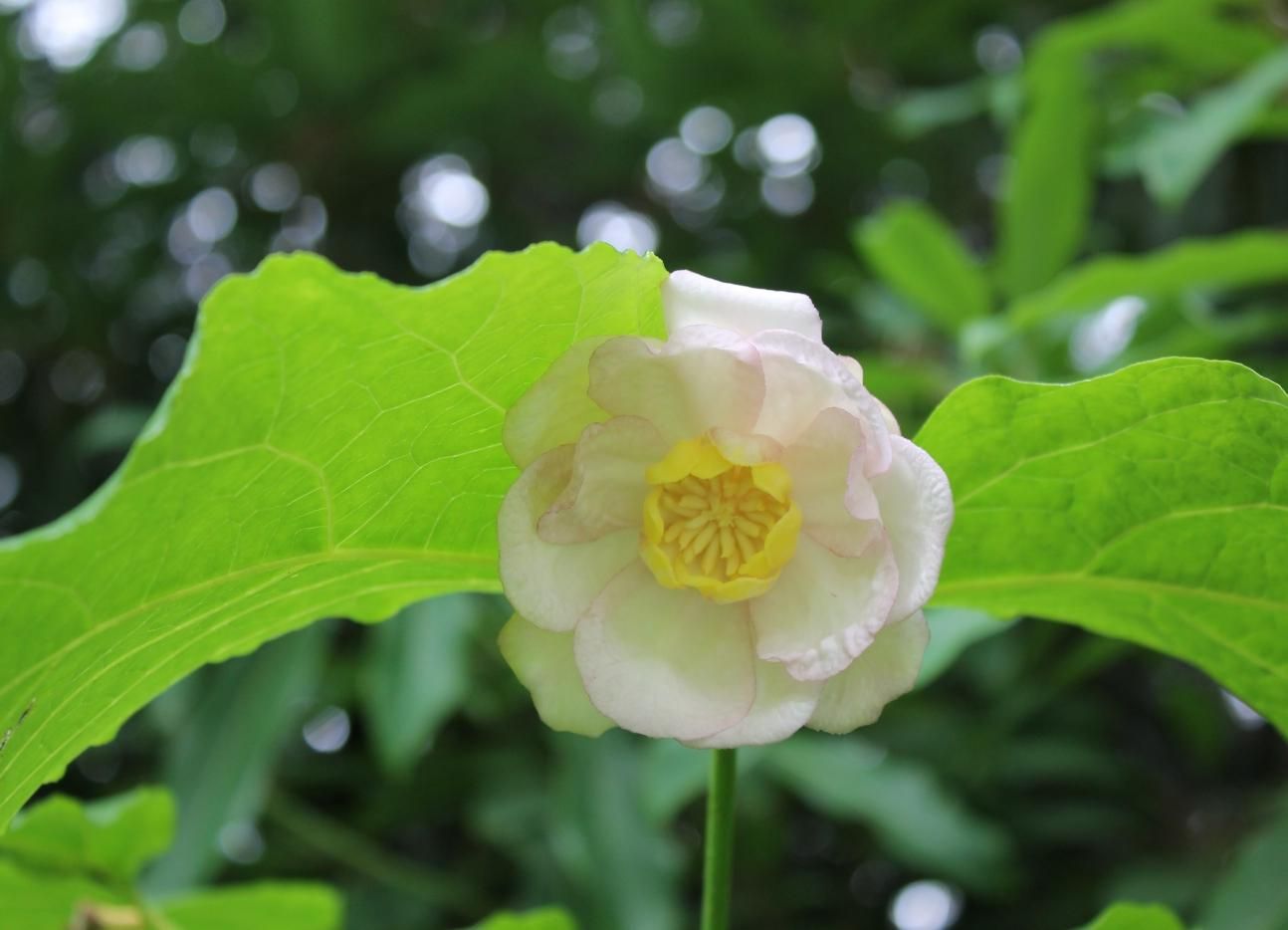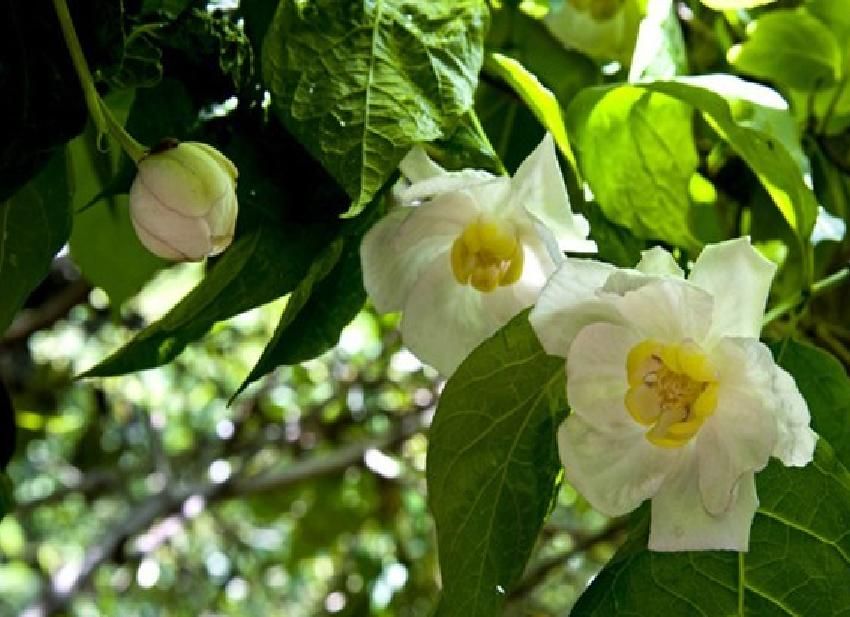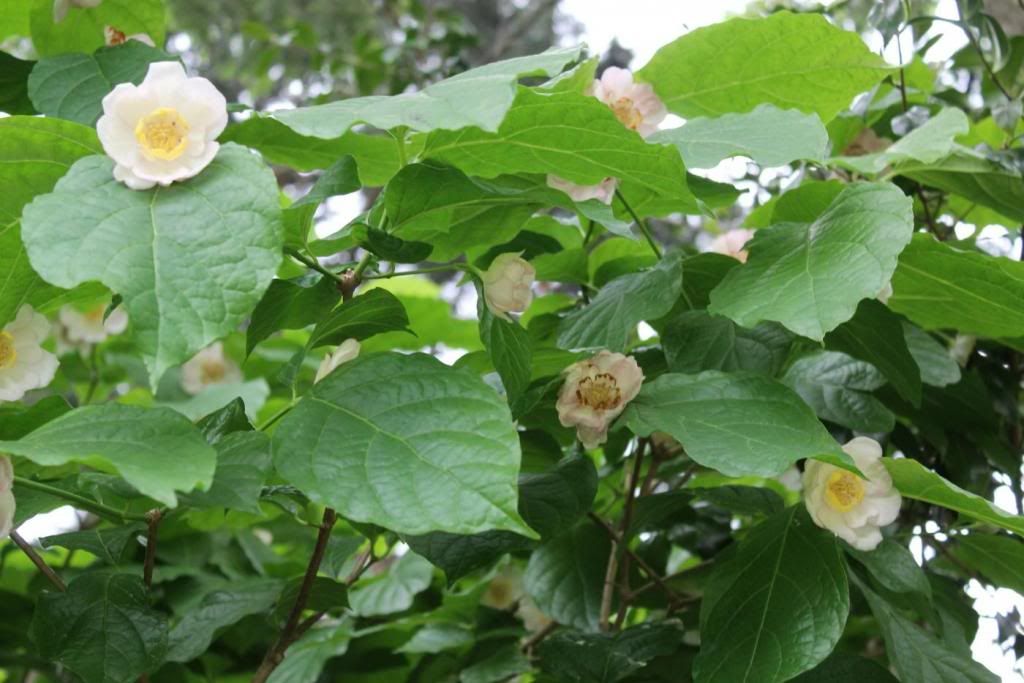 The leaves in the pictures above are what they should look like with some shade protection.
The leaves in the pictures below are somewhat burnt. I am guessing this is caused by overdose of fertilizer, a low humidity or perhaps sunburn.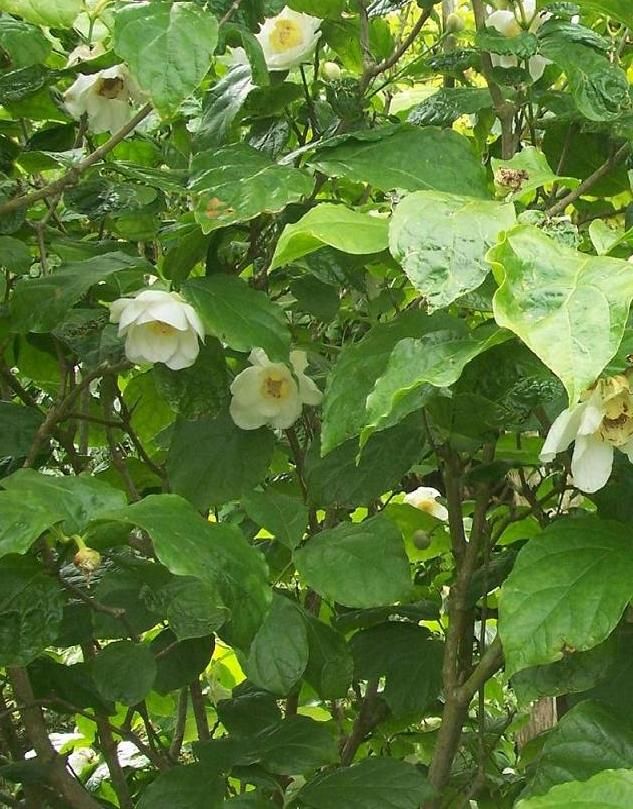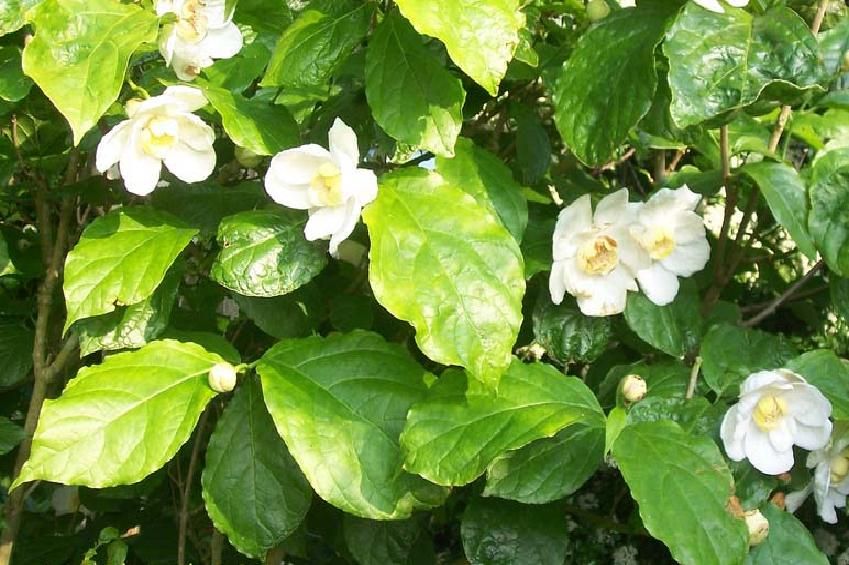 A couple new buds were opening ...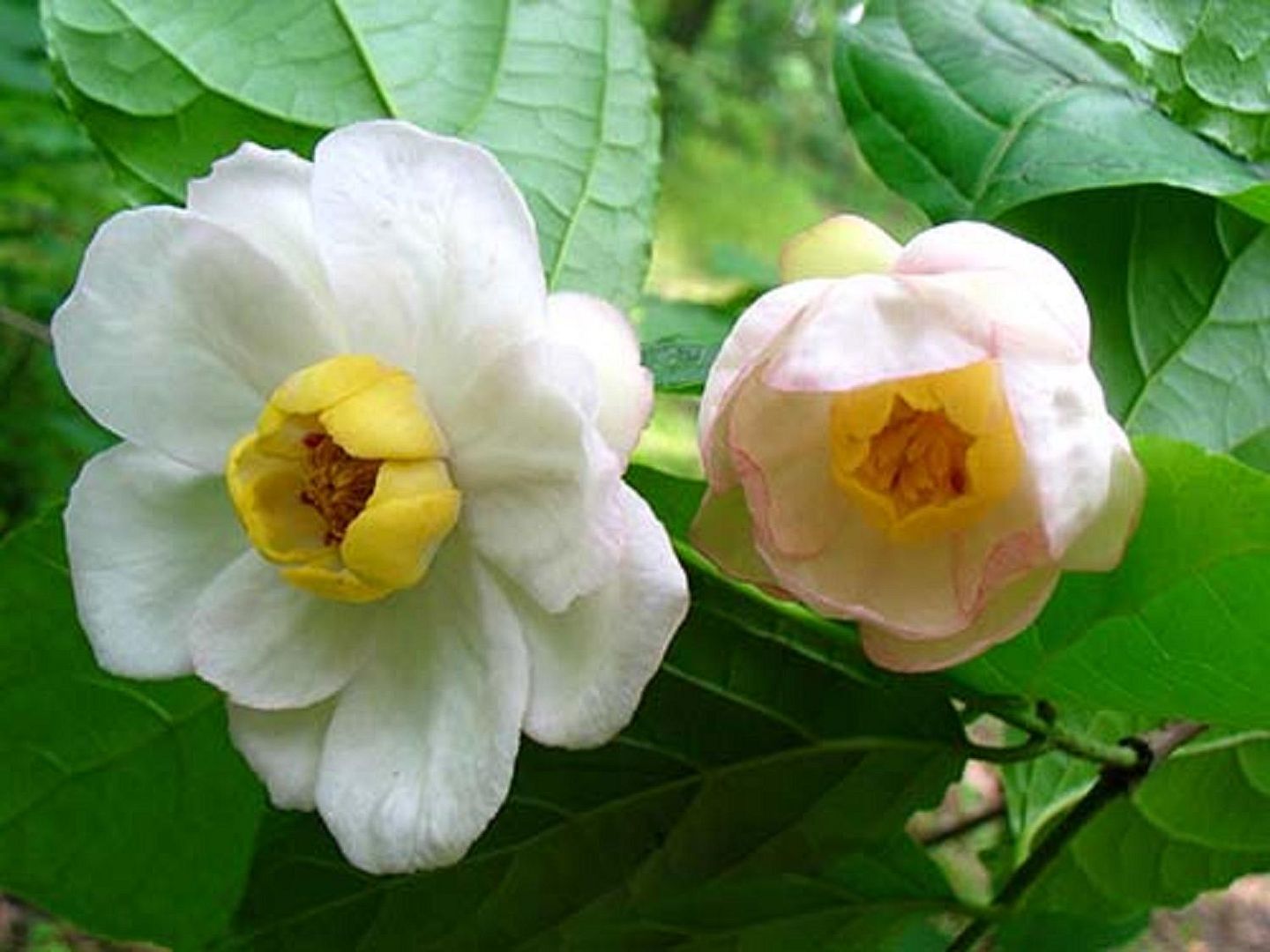 ...