Your favorite black/dark red/maroon plant?
I absolutely LOVE bold colors in plants. In my small garden, I collected many dark red/burgundy plants. Here is my list:
1. Dark Peonies
Tree Peony:
Buckeye Belle herbaceous Peony:
2. Several dark Heuchera varieties
3. Some Clematis with really dark flowers: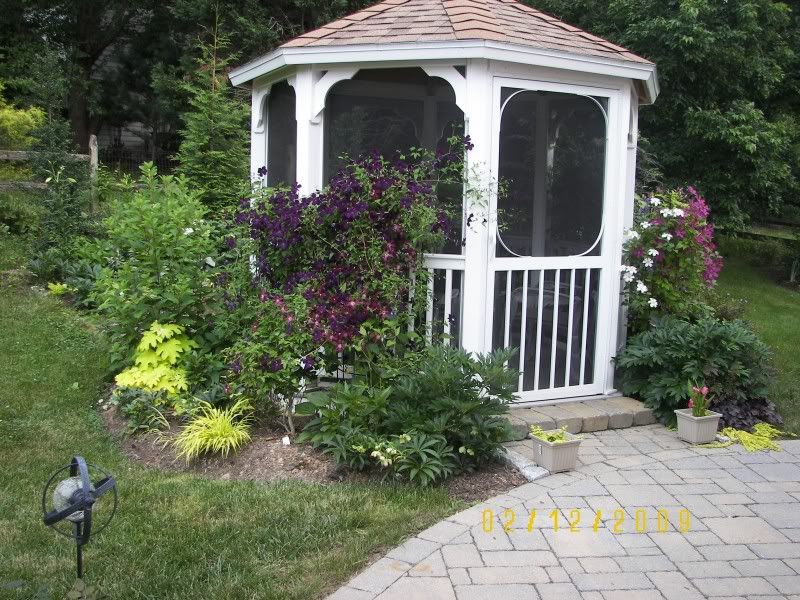 4. Several shrubs and small trees: Weigela, Sambucus Black Lace, two dark foliage Crape Myrtles.
5. Several dark foliage perennial geraniums.
6. Eucomis - do not remember the name, but it has really dark leaves and returns for me for the third year. A keeper!
7. Ophiopogon p. 'Ebony Night' (Black Mondo Grass)
8. Several bronze/burgundy foliage Dahlias.
9. A couple of black tomatoes :) First year, in containers.
What are your favorite dark ones? Pictures please!!