Geum
highalttransplant
(z 5 Western CO)
May 23, 2008
Anyone else love these things?
I bought a couple different kinds last year, and I am just crazy about them.
'Mango Lasi'
It is covered with blooms right now: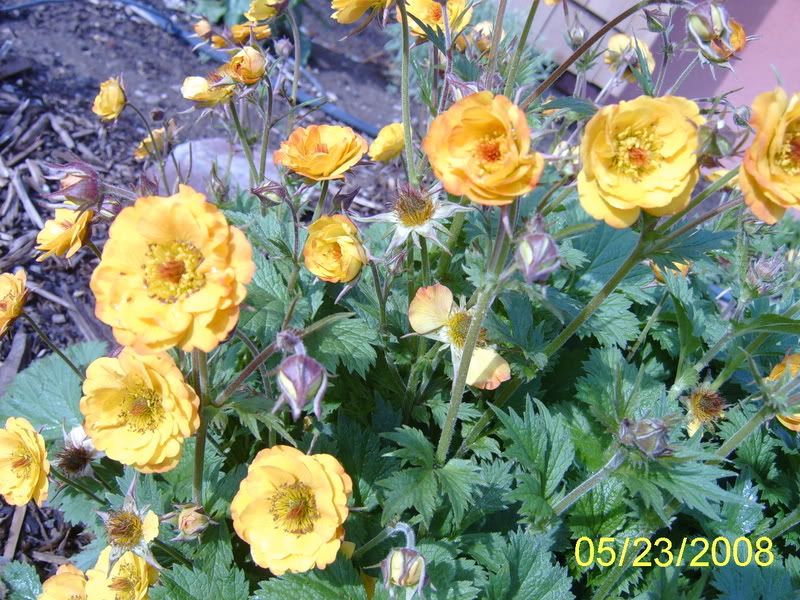 ... and 'Fireball':
The foliage reminds me a bit of heuchera or maybe geranium foliage, neat and tidy.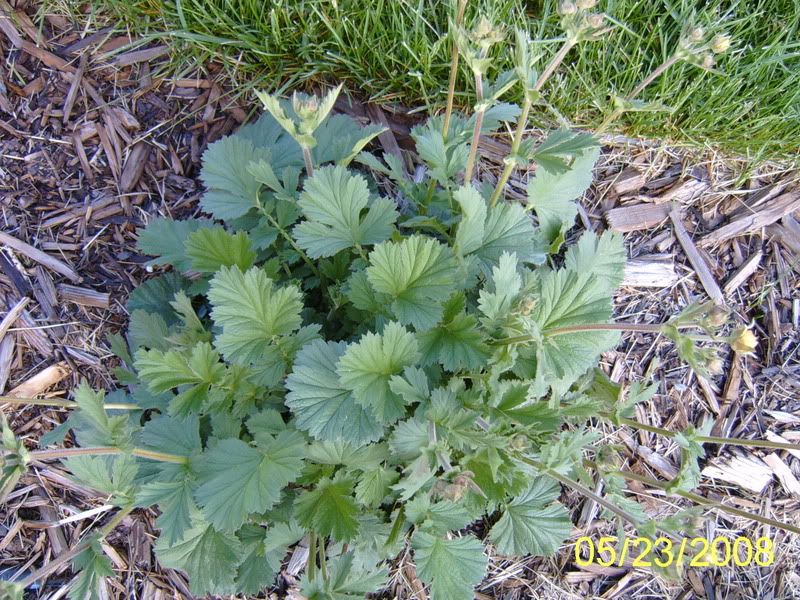 I also wintersowed 'Blazing Sunset' and can't wait to see that one bloom. Will it bloom the first year from seed? Also, how long do they usually bloom?
Bonnie