Thorns on Renae?
I have a young 7-feet-tall tree rose of Renae. I grafted the rose last year and the buds began shooting around this time of the year last year. The first thin growths were thornless, but this year's flush of new growths have been quite thorny. The thorns are produced regularly with about one or two thorns for every node. And all new branches and basal shoots are equally thorny....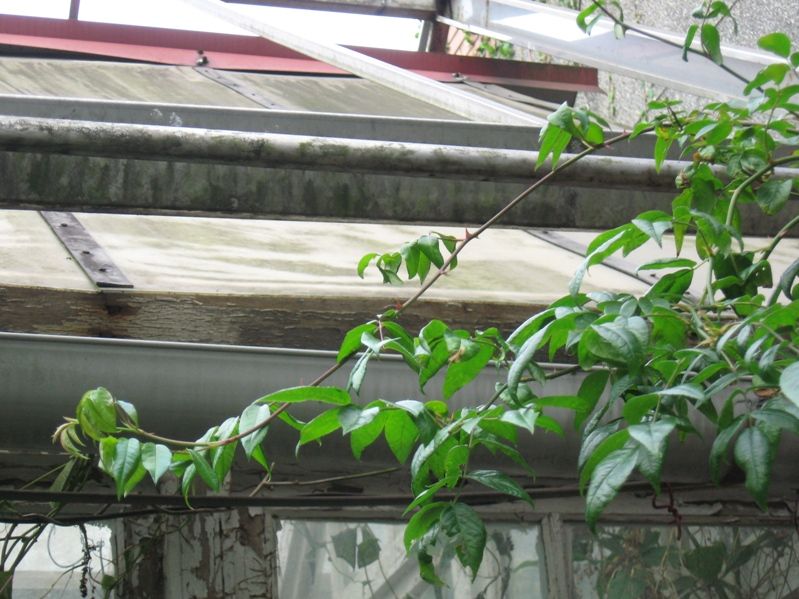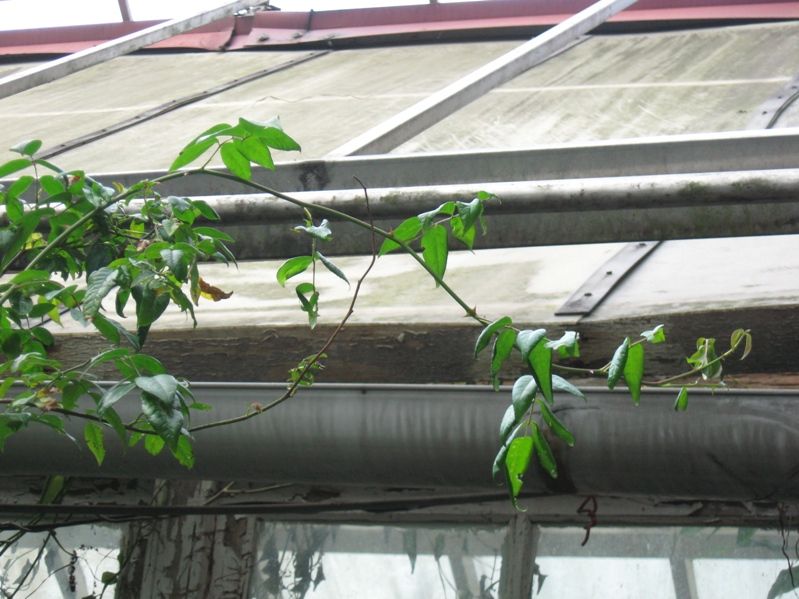 Is such sudden production of thorns normal for Renae? Or is it possible that my plant has sported into a thorny form? Or could it perhaps have something to do with the rootstock? (It's grafted onto a thorny Chinese rootstock)
The budwood I got was completely thornless, and so was the first year's growth. I do hope this is just a passing phase and the plant will grow out of it!