Garden fence opinions ?
Lilyfinch z7 mid tn
June 17, 2014
Hi everyone !
My dh and I just bought a beautiful home in the country surrounded by rolling farmland . We are so excited to put up a nice fence for keeping our dogs , and also to define the yard and most important , become the back bone to my garden .
We have decided on a 4 ft tall , 4 plank farm fence . There will be chicken wire ( or similar ) placed inside it to keep our little dog from escaping . Perfect for clematis to climb ! And roses to drape over.
We aren't sure of we should have it painted black or white ?
Black is very popular for the farms around here . I love the look but I always imagined a white fence ...
White would age faster and need repainted sooner . Black wouldn't but would show bird poop.
Our house is a large red brick home .
Please help me decide ! I am leaning toward black right now but still undecided . dh dosnt care either way .
Not great photo of our back yard if it helps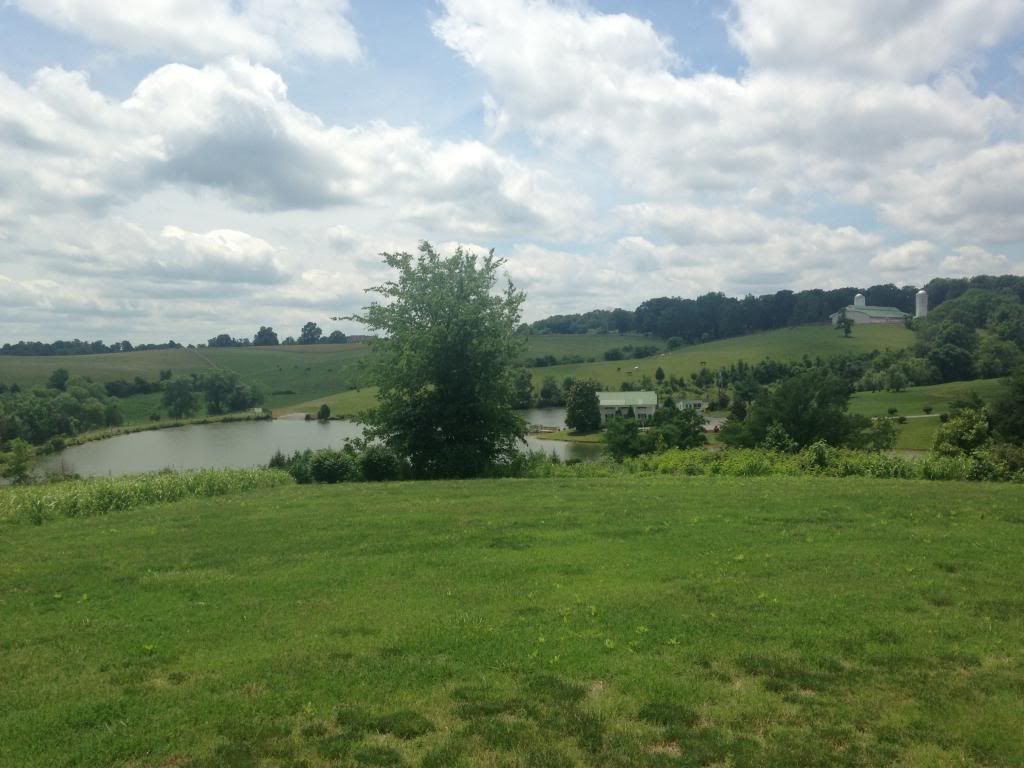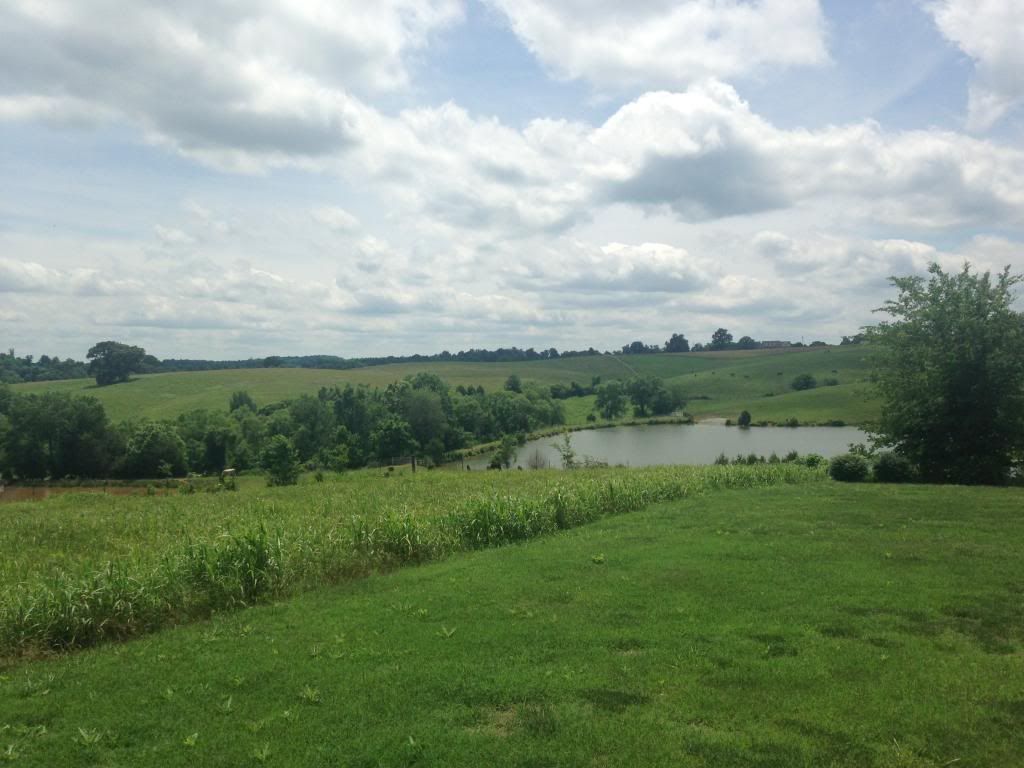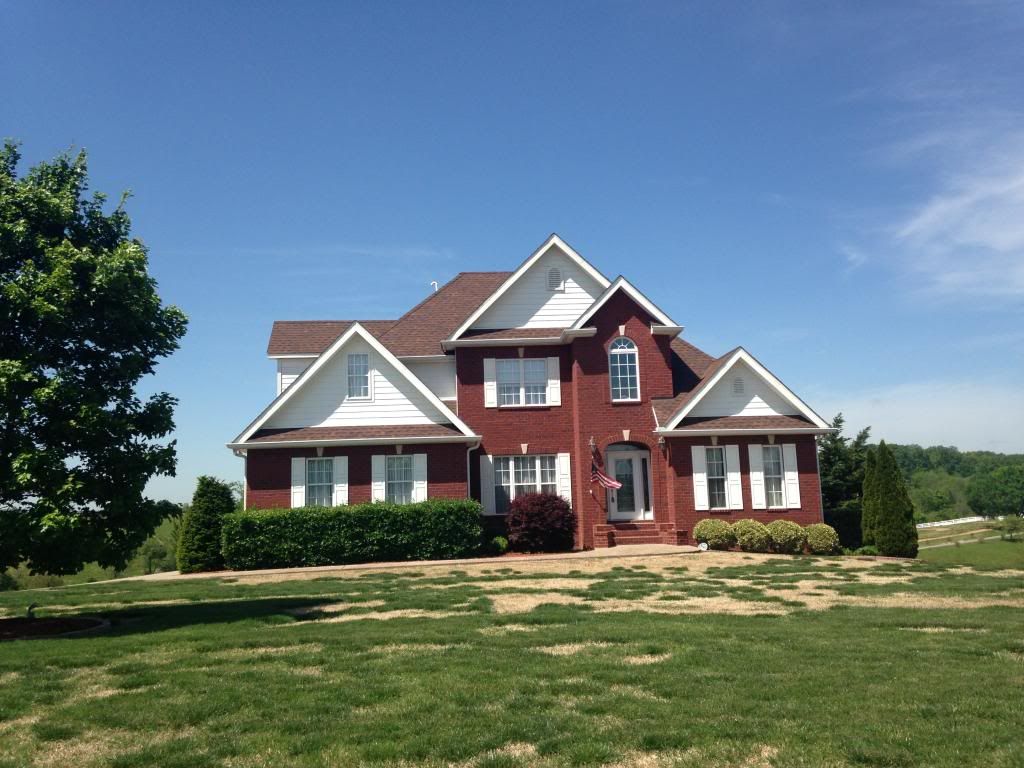 Thanks for your help ! :)