Raised Bed Question
Hi all! We just built 2 raised beds in the backyard. Used an existing line to branch out to the beds so they would each have water. Here is a pic.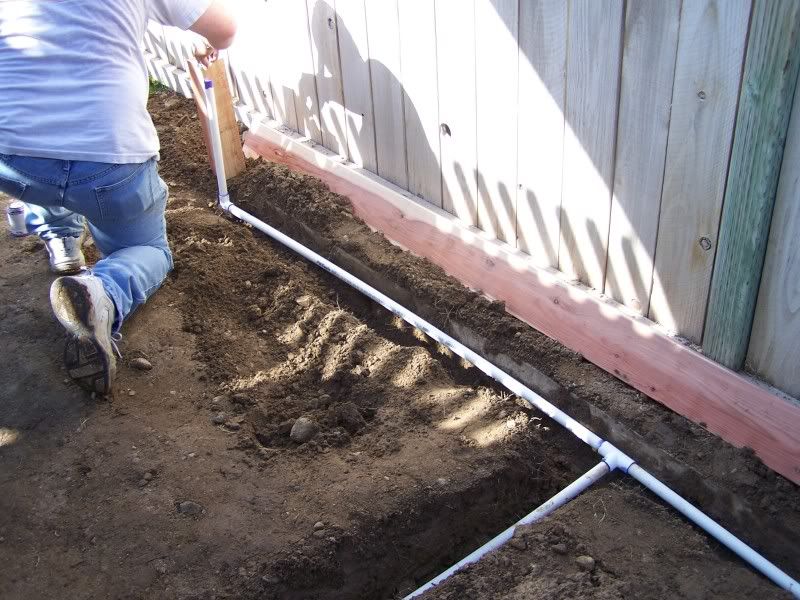 Here are the raised beds finished.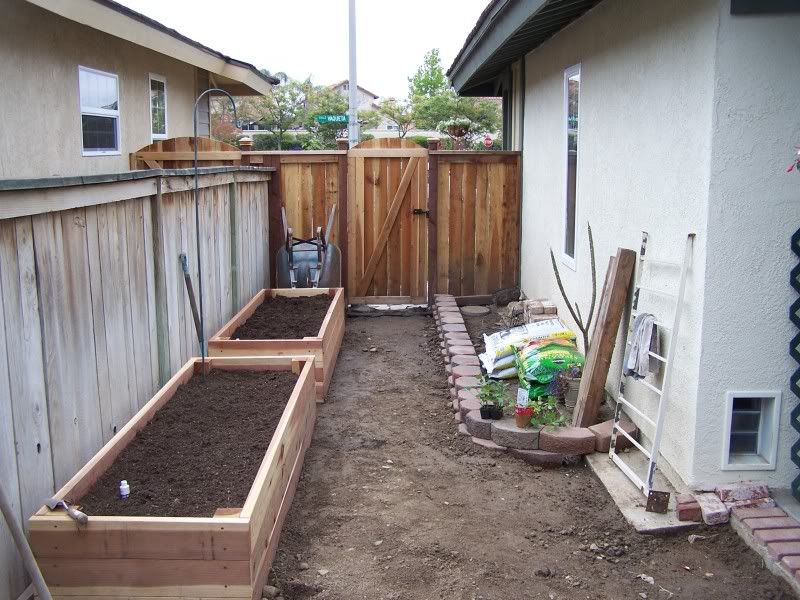 On Saturday I noticed that another sprinkler on the same line was dripping. DH figured that it was the standing water in the line, so blew on one of the uprights and water few up from the other one! The dripping stopped for a while, but has now started again. I am thinking we forgot something! Is there something I need to add to our existing system before we hook up the drip system?
Thanks,
Laura