Help me utilize this soil please.
djoyofficial
(5-6)
May 19, 2014
Hello, and thanks for taking a minute to take a look at my post. I am growing in the western Rocky Mountains altitude of about five thousand feet. Our property supports a hugely diverse eco system (even seen shrews). I have started reclaiming a few areas that were overgrown with periwinkle.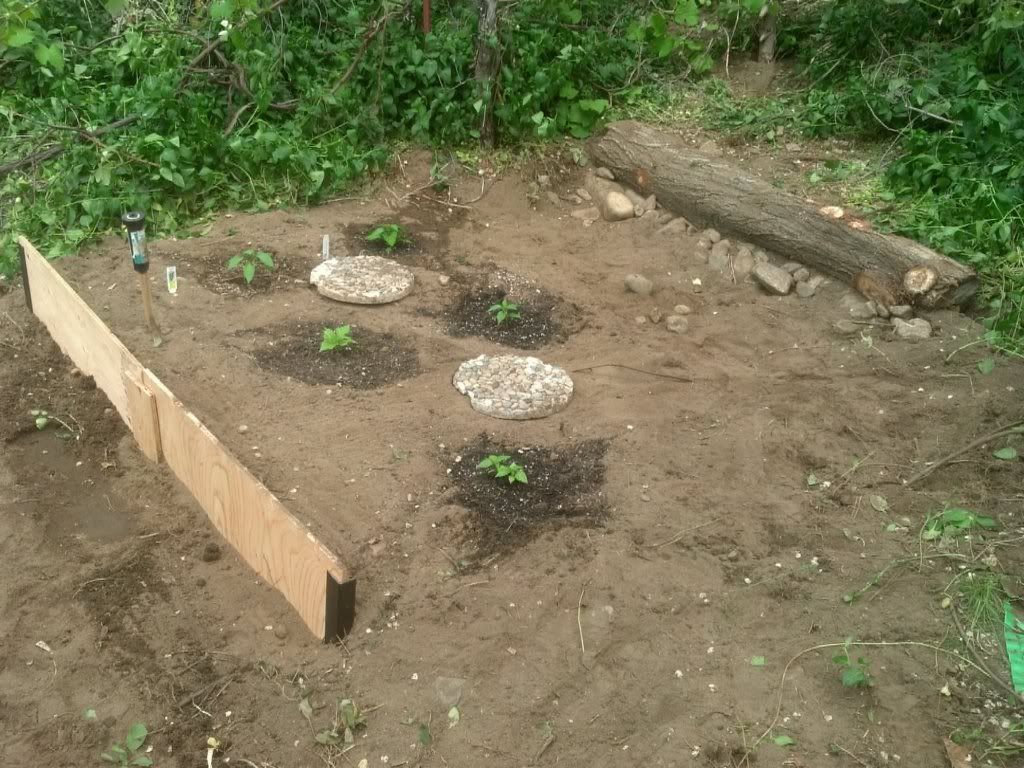 The soil is full of earth worms, centipedes, some
black beetles and snails come out of the Periwinkle from time
to time.
I tested the ph and it's 6.5-7.0. for now I am digging five gallon bucket sized holes and I am experimenting. with different mixtures of this local soil and various garden mixes.
My primary crop are peppers and tomatoes but I want to do some melons in another area that I have been clearing can anybody give me some recommendations on utilizing this soil to its potential, if it has any?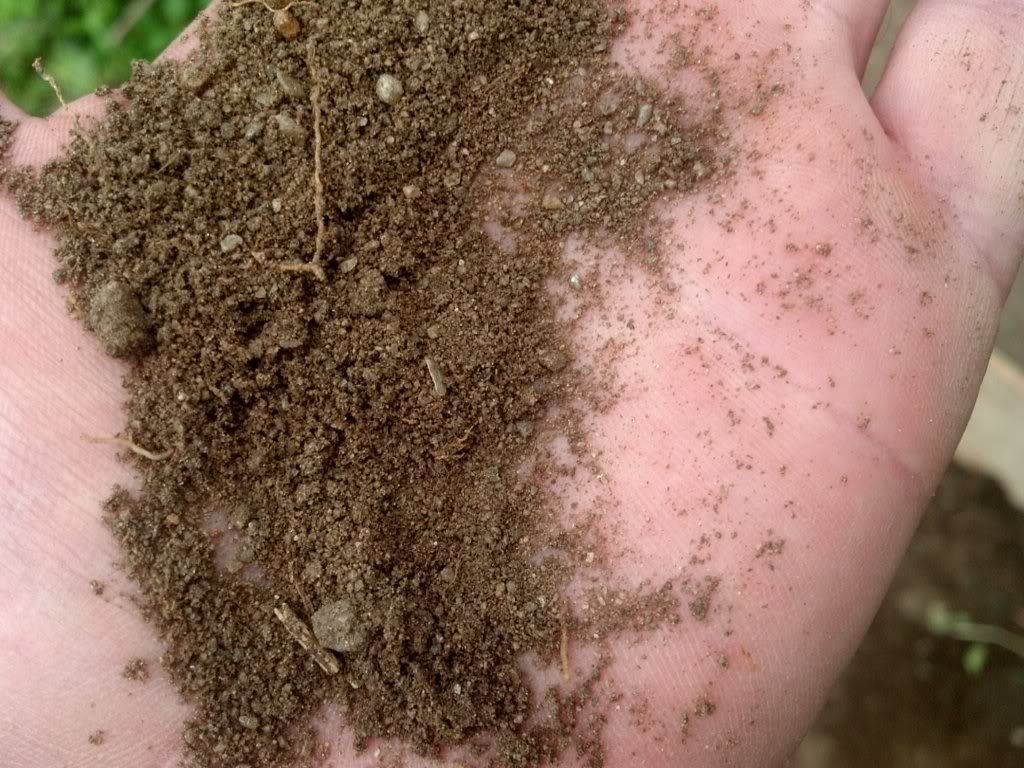 Should I mix in compost, garden soil or what. Any tips would be greatly appreciated.
dj