Something happened you should know about....
sissyz
(Z5 NorthIL)
January 3, 2007
A very good thing.
I don't know why, but a very kind man has sent me a huge packet of seeds. I am not a regular poster, here, but I read every day, learning all I can.
Out of the blue, I get this gift of kindness!!
My daughter and I opened the package together. She took great delight in my reactions as she read the names of the seeds! When I told her I didn't know this man, she said,"Gardeners seem to be the nicest kind of people, Mom!"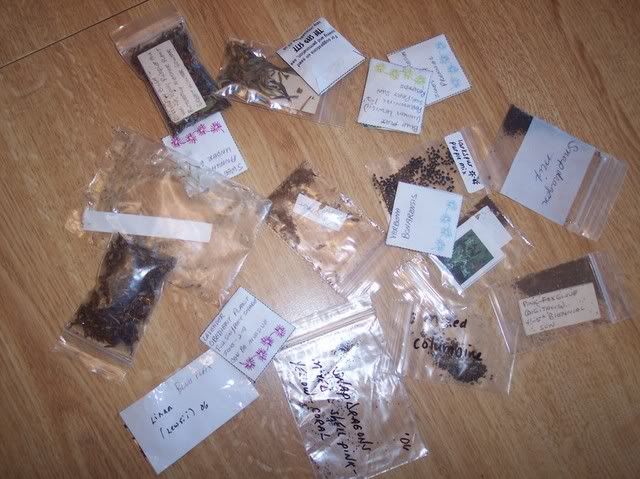 I want to thank Don (dem_pa) for his generous and gracious gift to me.
Sissy