Is this manure ready to use?
jockewing
(9a)
May 14, 2013
I can get all the manure I want for a nominal fee ($20 for as much as a truck can hold at a time) from a stable nearby. They keep it in huge piles, starting a new pile so the older piles can age. The pile he scooped mine from was the oldest and he said it was about 6-8 months old. It was a lot darker than the other piles. I think it composed of the stable bedding and the manure, so there is a good bit of wood-looking stuff in it. If it gets wet, I can sometimes smell a slight ammonia odor, but when it's dry I can put my nose right up to it and it isn't unpleasant. Here are some pictures: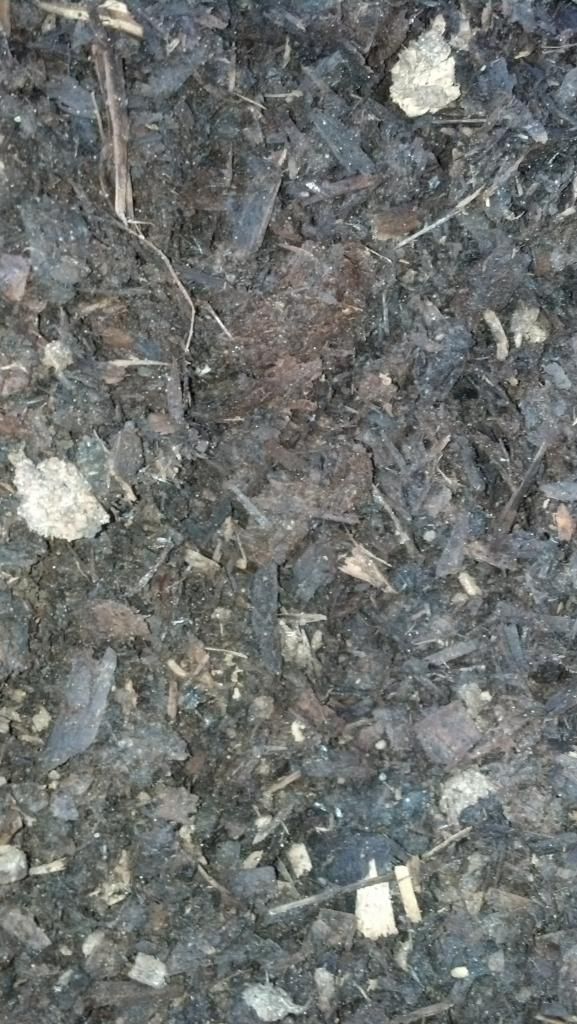 Do you think it's ready to use? I was going to use a very thick layer on a large bed I'm making lasagna-style and also to thickly topdress all of my beds.