Please raise a glass for Sonya
donn_
(7b-8a)
November 17, 2005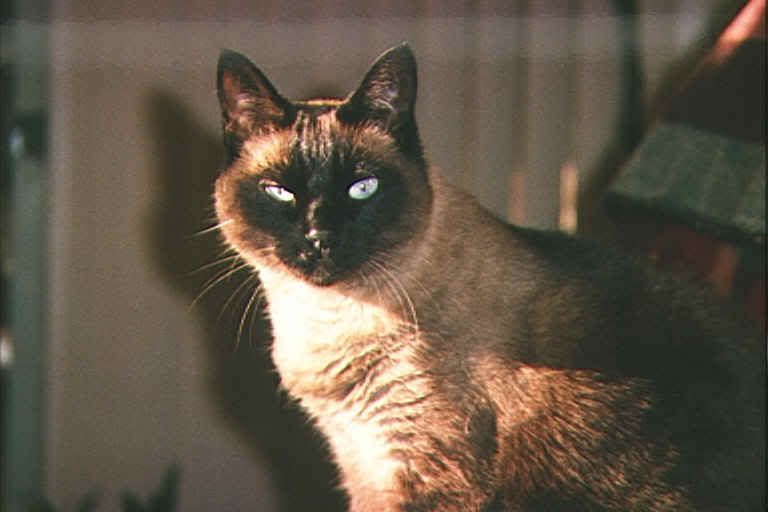 She died on my lap at 6PM tonight. Well into her teens, she's been a wonderful friend for SWMBO and me. She's gotten feeble over the past week, and went quickly, with no apparent discomfort. She laid in my lap, in her favorite position, making biscuits on my knee, and purring while I stroked her ears. She gave a quiet shudder, and was gone.
SWMBO will be distraught when she gets home.
Services will be simple, tomorrow morning. She'll be laid to rest in an honored place in the garden, and next spring, something lovely will mark her spot.
Another friend goes to the Rainbow Bridge.