Royal Candles 2013
rouge21_gw
(5)
June 25, 2013
Last season the thread for "Royal Candles" was maybe the longest and most active of all GW threads in this forum (see link).
My garden is about 2 weeks behind in development as compared to last year and today I took a picture of RC coming into full bloom.
Okay show me your RCs.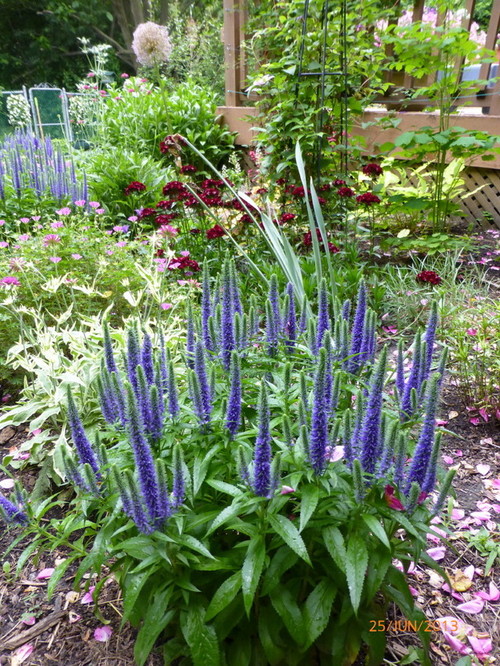 Here is a link that might be useful: Love, Love Royal Candles