I have roses!
seil zone 6b MI
May 5, 2012
I mistakenly posted this over on antiques so I'm going to repost it here too.
Winner of first bloom of 2012 is Cinderella 5/3/12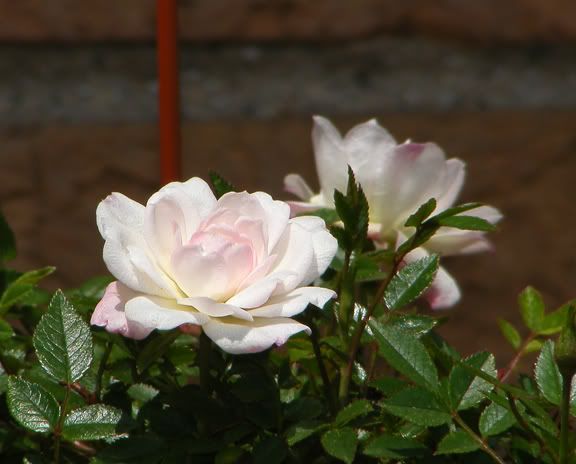 Place goes to Double Delight 5/4/12
I took this bloom to my rose society meeting last night. I though surely someone else would have had a bloom by now but they all said they didn't have any yet.
Tied for Show is Baby Blanket 5/5/12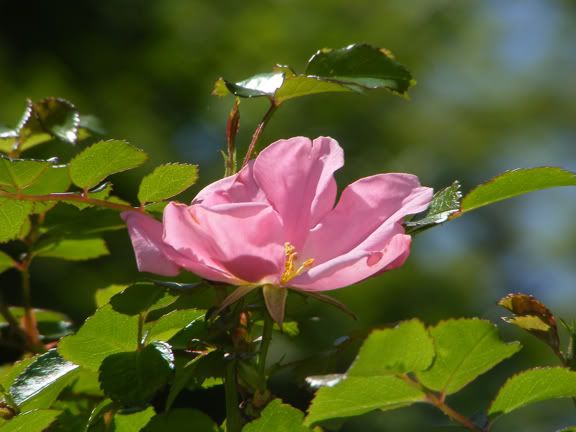 And Home Run, also the first one in the ground to bloom, 5/5/12
I didn't even see them today when I walked the roses. My brother Al spotted them when he was mowing the lawn.
So I'm doing the Happy Dance here :D