I have a pot ghetto!!!!
nikkineel
(GA 8/7b)
January 25, 2009
My very first pot ghetto! I think I have most of the perennials sown. Sorting the annuals...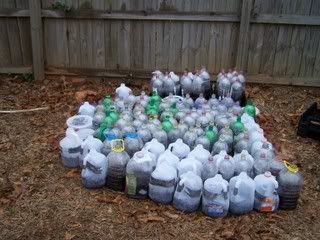 Lots of sprouts but I'm taking Trudi's advice and leaving them alone. No babying, well for now anyway...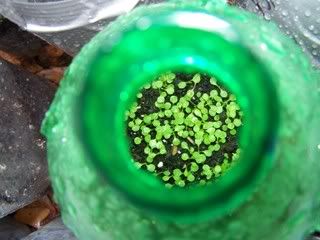 Does anyone else care to share pics of their ghettos?
Nik