seedling pics to help you identify your seedlings
littleonefb
(zone 5, MA)
May 14, 2009
It was suggested on the discussion side of the forum that a thread here with seedling pics would be helpful for members to look at, Maybe make it easier for those looking for seedling pics to identify there's.
So,, I'm starting a thread with pics that I have.
Please, anyone that has more pics seedling pics, please post them here for all to see.
Fran
click on pics to enlarge to full size
4 o'clocks
nasturtium, some types have variegated leaves
cosmos just germinated
cosmos about 1 1/2 weeks later
basil, all types look like this at this point
nemophilia penny black
alyssum gold dust/basket of gold
coreopsis lanceleaf
gazania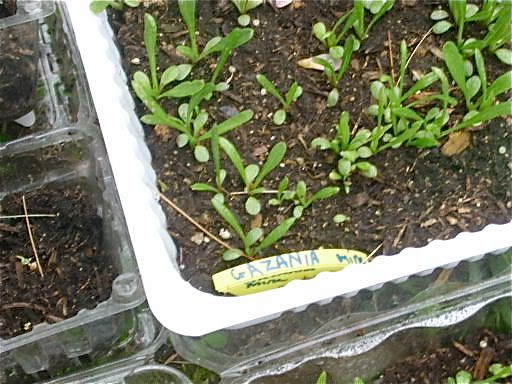 chinese forget me nots
nigella
portulaca
schizanthus
marigold just germinated
marigold 2 weeks later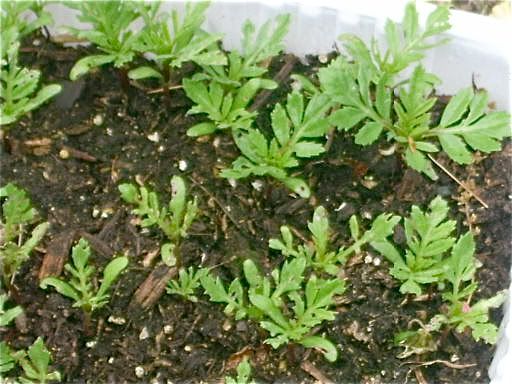 tomato just germinated
tomato a week later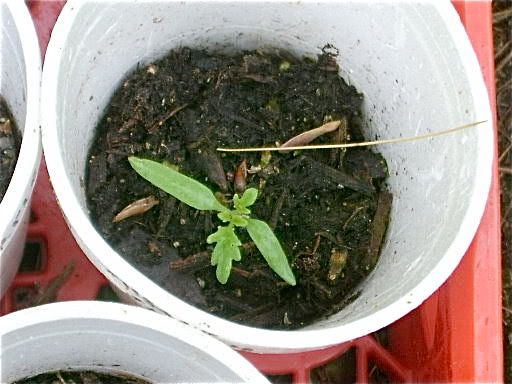 zinnia
moonflower vine
morning glory
sunflower
sunflower 1 week later
blue thimble gilia
godetia
scabiosa ebony and ivory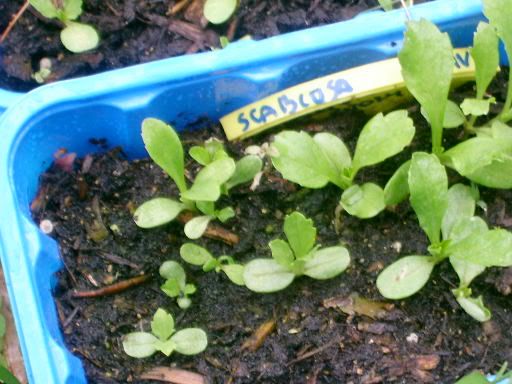 malva zebrina
petunia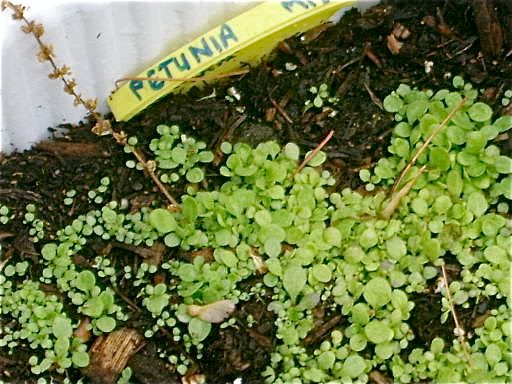 snapdragons
dill fernleaf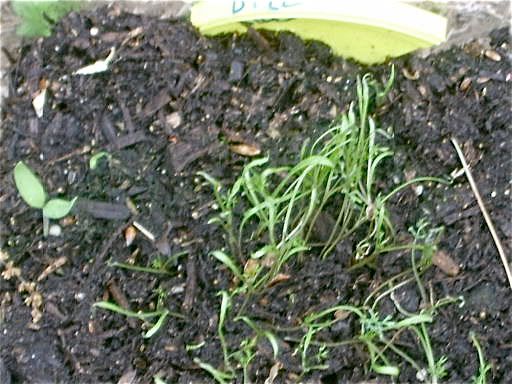 dill bouquet
parsley
hibiscus hardy types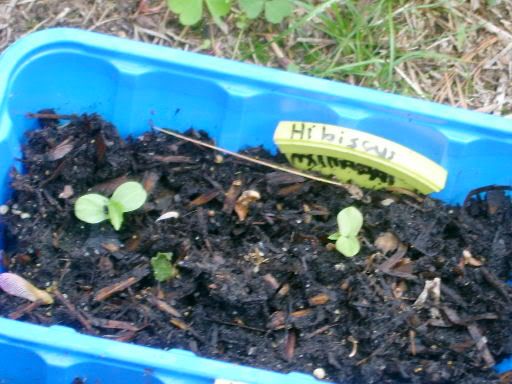 balloon flower
dianthus firewitch
columbine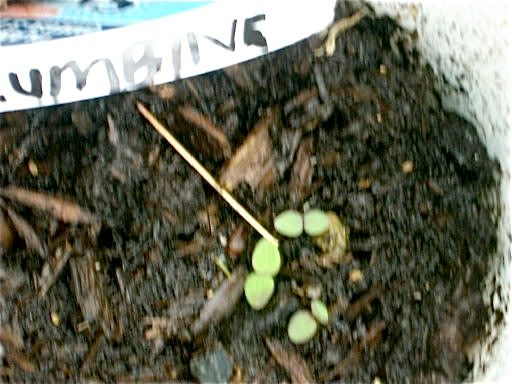 garlic chives
monkey flower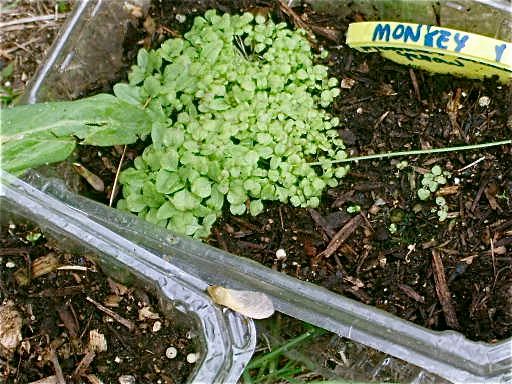 livingston daisy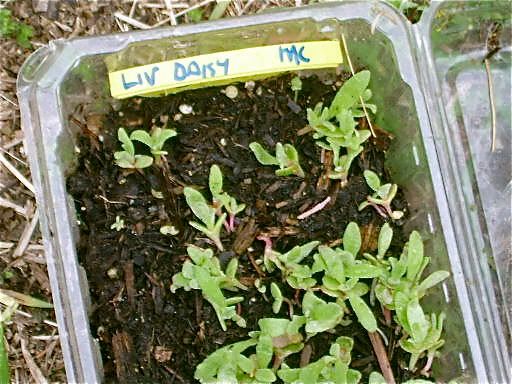 cleome
[lupin, you can see the seed leaves at the base of the seedling
](http://s28.photobucket.com/albums/c210/littleonefb/seedling/?action=view&current=S3600038.jpg)
torenia
gaillardia razzle dazzle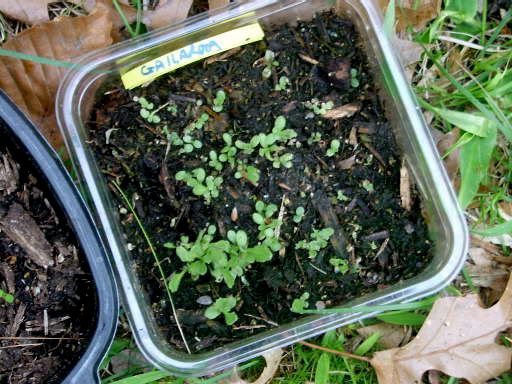 babies breath
california poppy
oriental poppy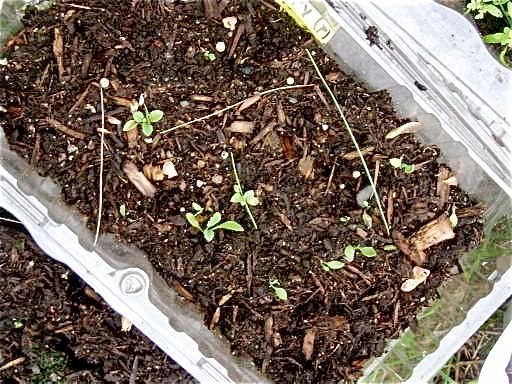 lobelia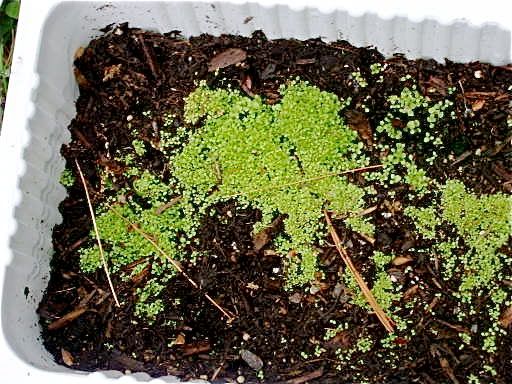 salpiglosis, painted tongue
sweet pea
bird's eye gilia
candy lily, looks just like a miniature lily plant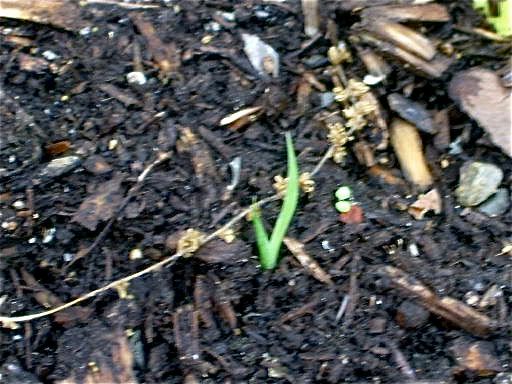 dahlia dwarf types