WS Pictures June 7th
wrichard
(z5 NH)
June 7, 2007
Things are starting to look beautiful in the yard now....
Before, on May 3rd: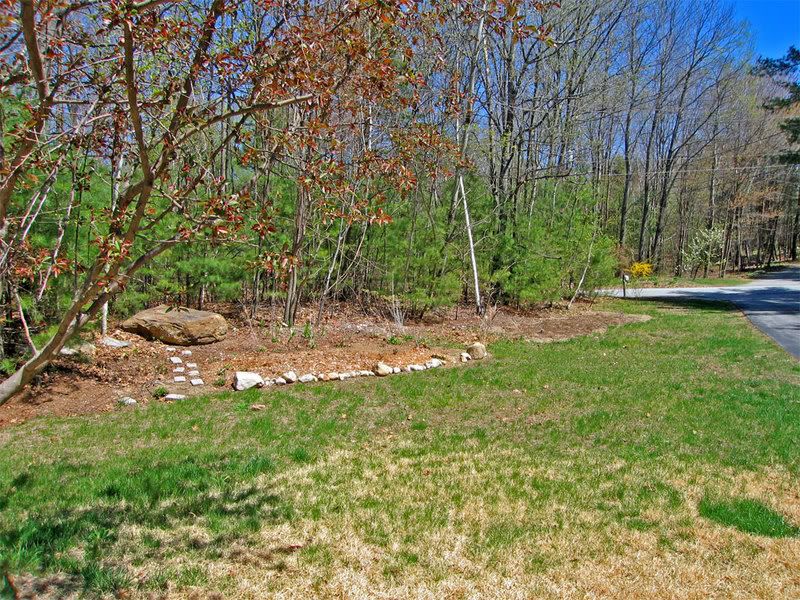 Now, on June 7th:
closeups of further bed:
I planted things very closely for a few reasons...
1. many plants die, 2. I can always transplant them later if needed, and 3. I like full beds.
There are many zinnias, sunflowers, flax-linum, bachelor buttons, poppies, asters, and more. Just about all plants were winter sown.. The exceptions are the rose of sharon bush, and other bushes.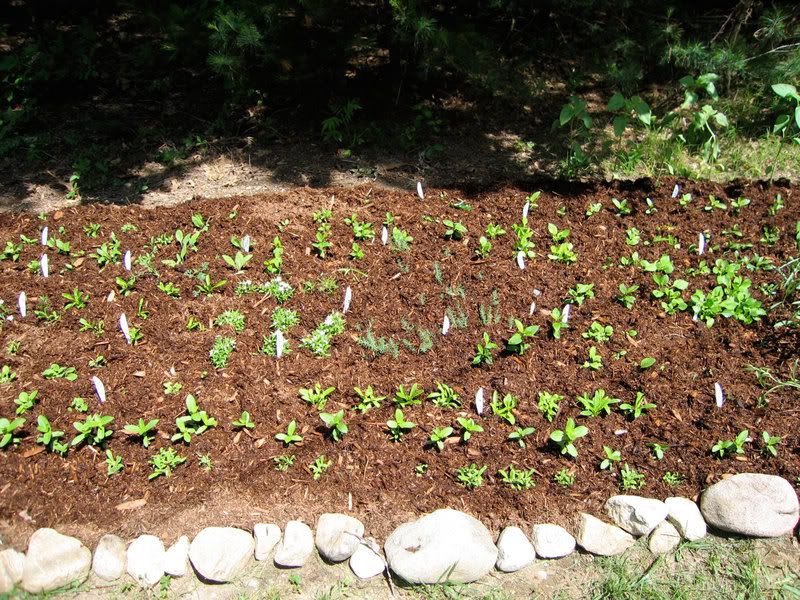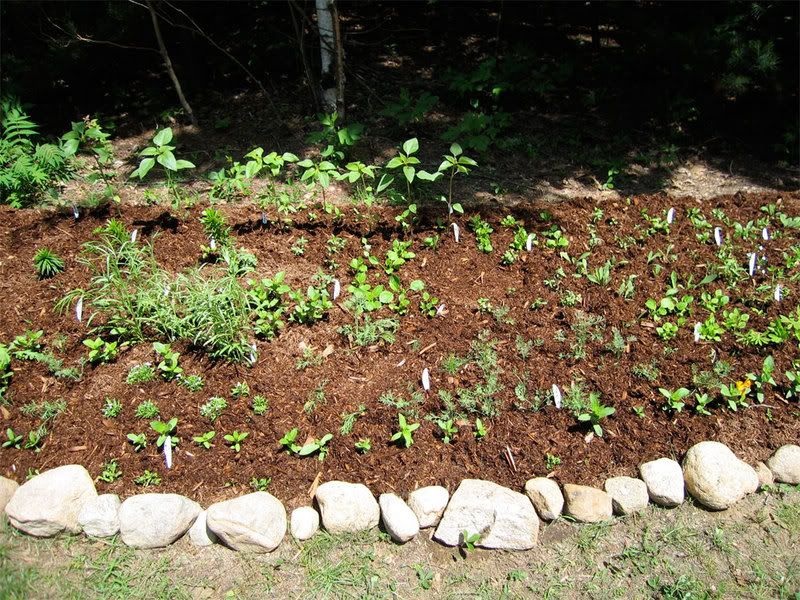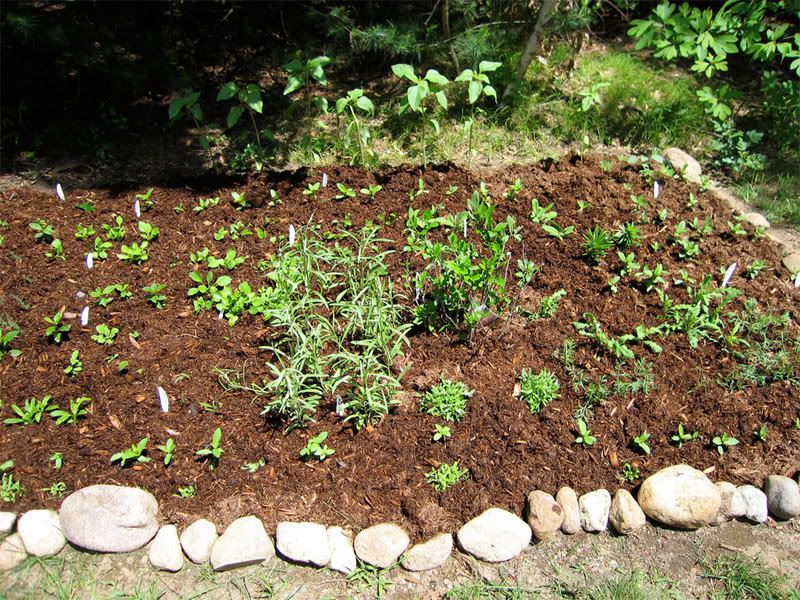 Winter sown (last year) Columbine and not-WS Clematis: