Some of my WS babies
proudgm_03
(6 MO)
July 11, 2008
Sorry for the blurry pictures. I can't edit them.
As you can see something is eating my nicotiana burgundy. Also I'm wondering how it is ever going to get big enough to bloom before summer is over.
cosmos daydream
cosmos sensation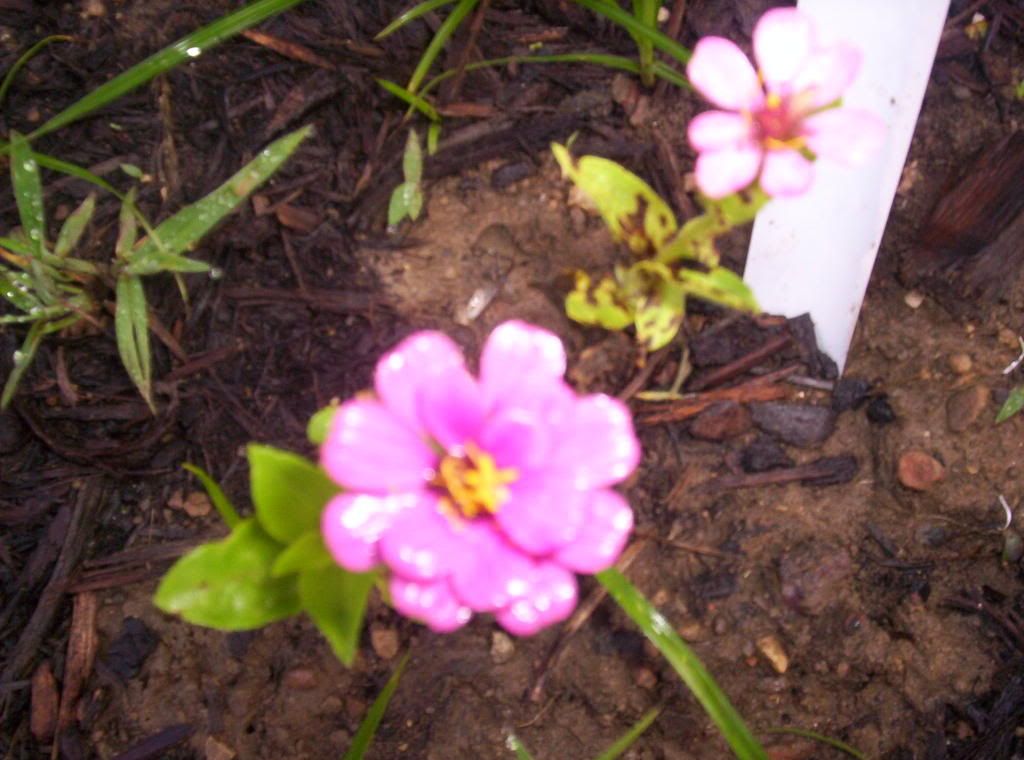 This is not wintersowed. I have been trying to eradicate it from my fence line for years. I have no idea what it is. I sprayed it last year and it came back.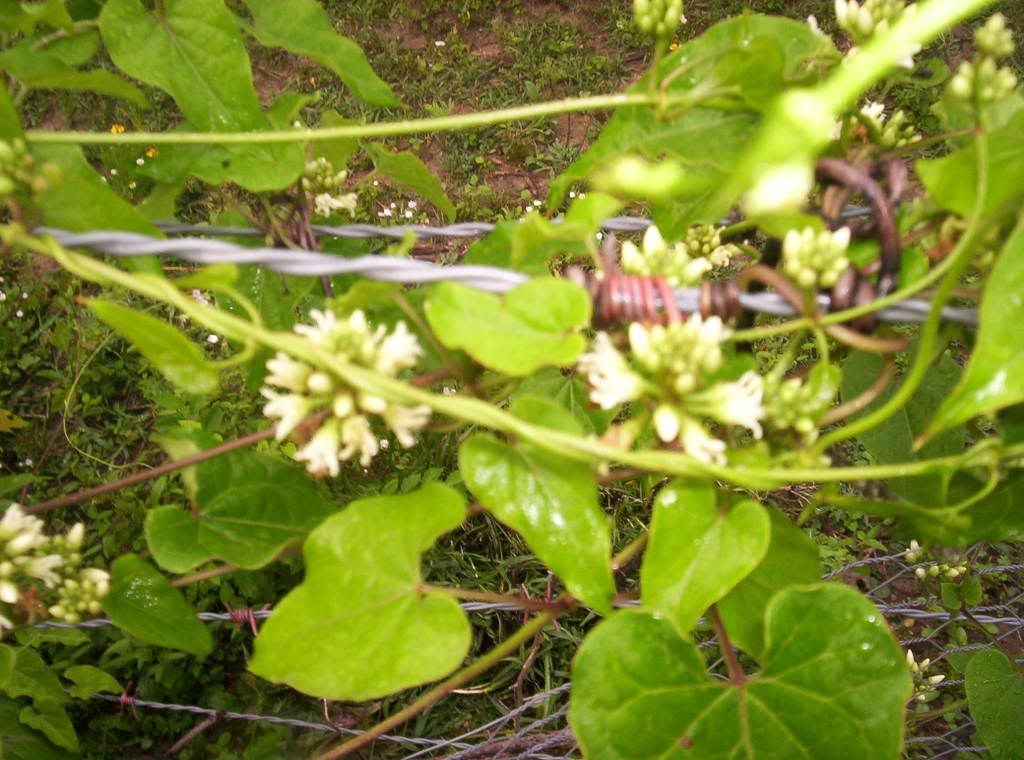 I will post more. I don't want to put too many on one post in case those with dial up want to see them.