WS babies part 2
proudgm_03
(6 MO)
July 11, 2008
Here are some more of my babies. Sorry about the blurry pics.
cosmos sensation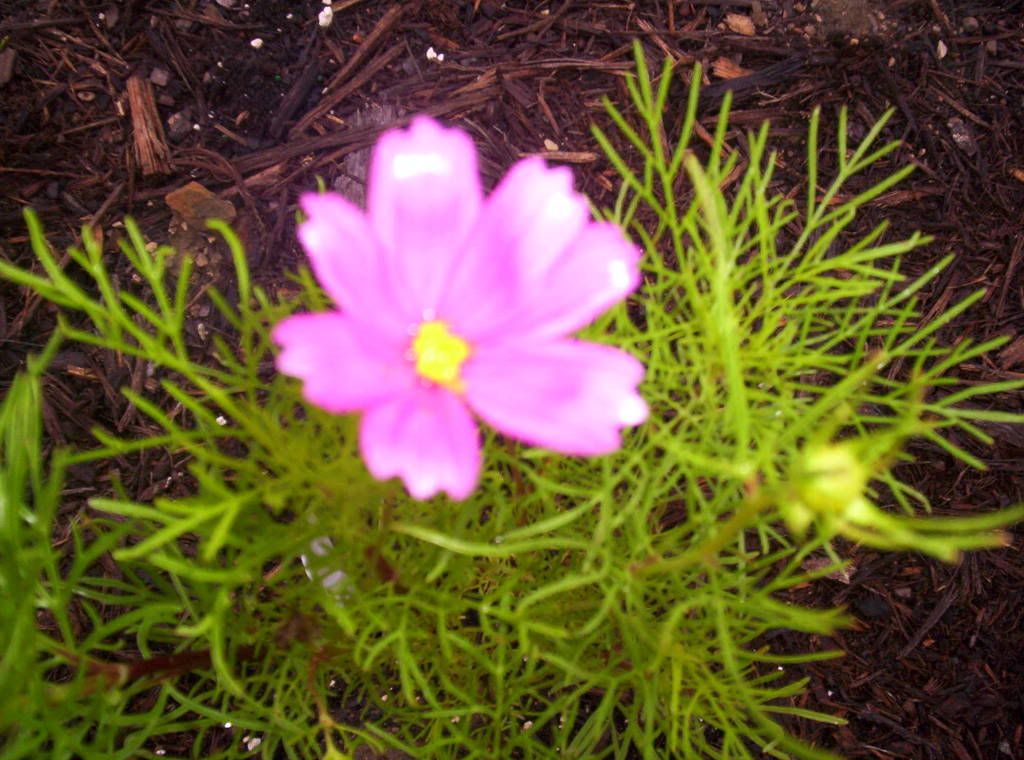 no tag but it has very small purple bell shaped flowers. I am amazed at how small some of these WS flowers are and yet they put on blooms.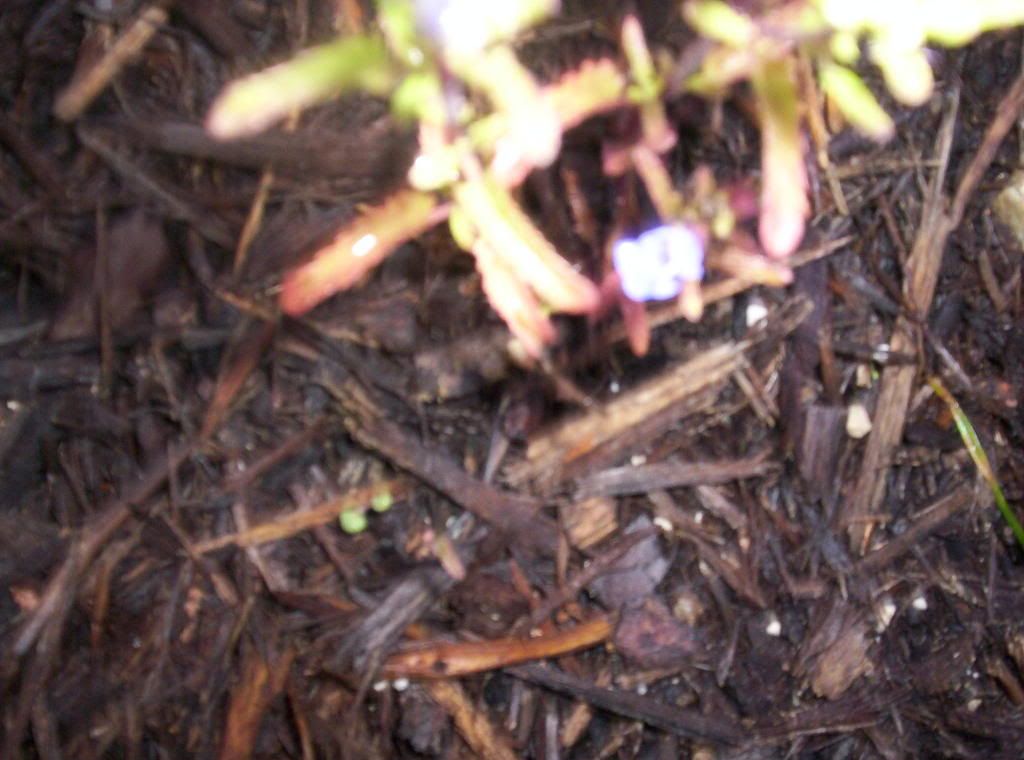 tassel flower Very small red tassels at the end of a long stem. Cute.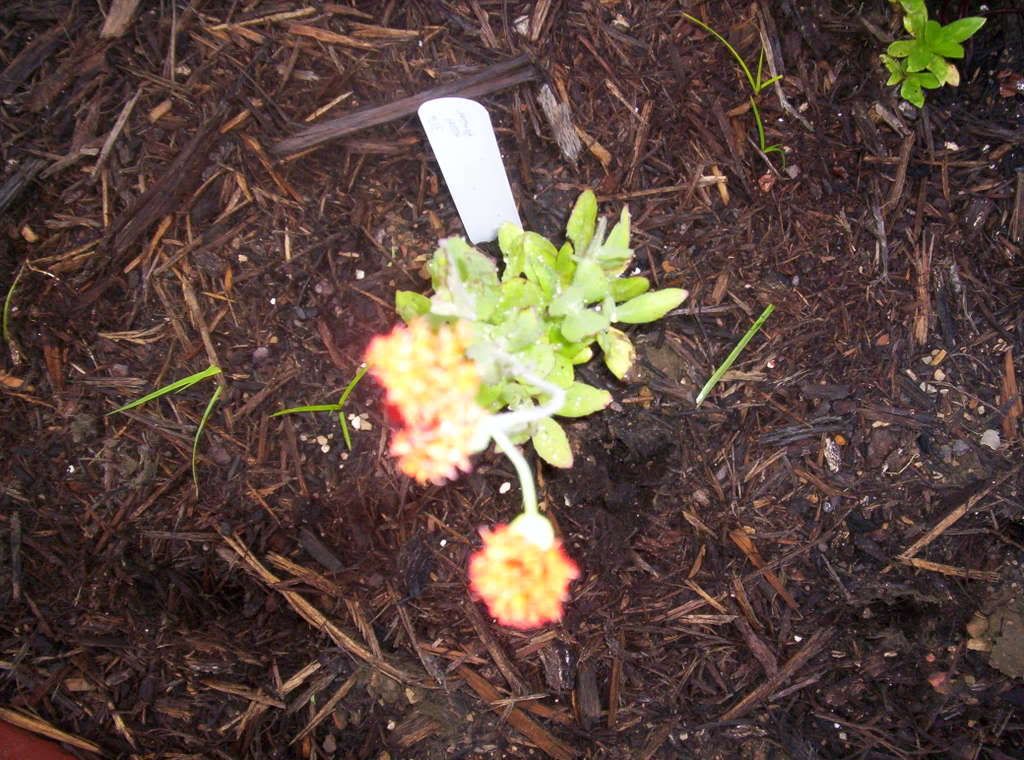 Another yellow zinnia from the same container as the others. You can't tell from the picture but this one has red stripes on the petals. Was it pollinated from another zinnia color?
More to come!