more WS babies part 4
proudgm_03
(6 MO)
July 11, 2008
balsam bushy I have another plant that is three times as big as this one and hasn't put on a single bloom. Go figure!
snap dragon red crown
I have no idea what these shrooms are but everytime it rains I have a crop full always in the same place in the garden. Most of the plants I've planted there have died.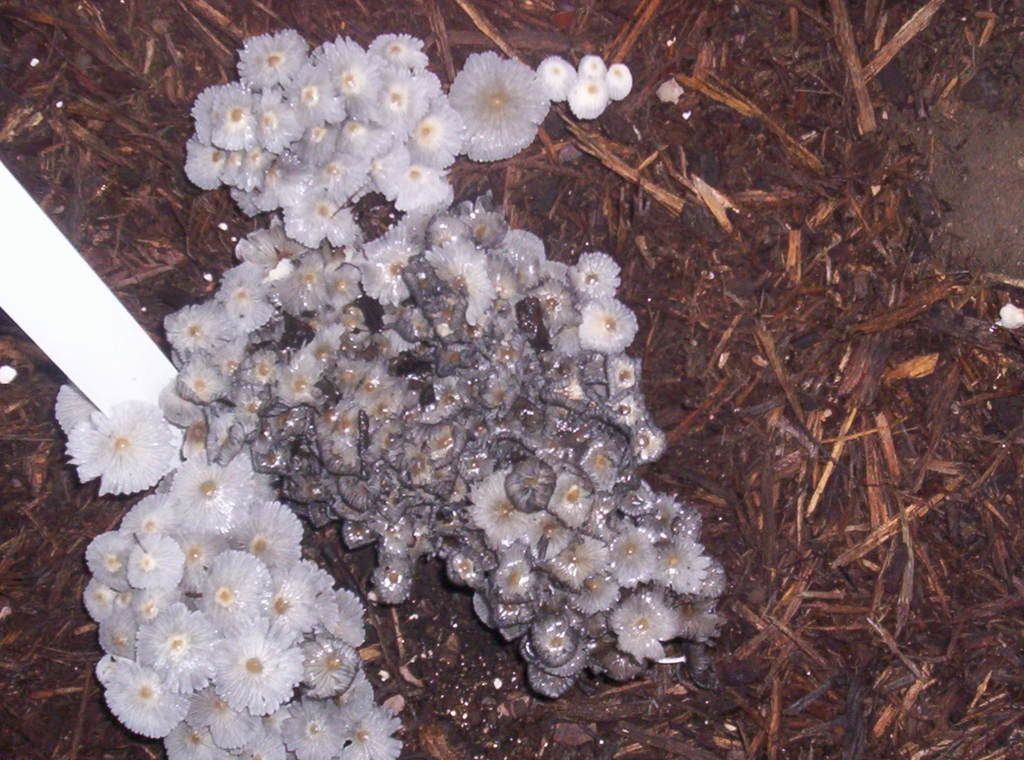 yellow zinnia from the same container as the other one. This one is pale yellow.