What on earth is this plant? Thought it was Acanthus
Zone 6 Boston.
I thought this was an Acanthus spinosus. We planted it last year, and moved it this spring. Transplant hit pretty hard but it bounced back mightily.
I've had my suspicions that it wasn't an acanthus, and now that it's just starting to flower, it looks like some kind of thistle.
What is it?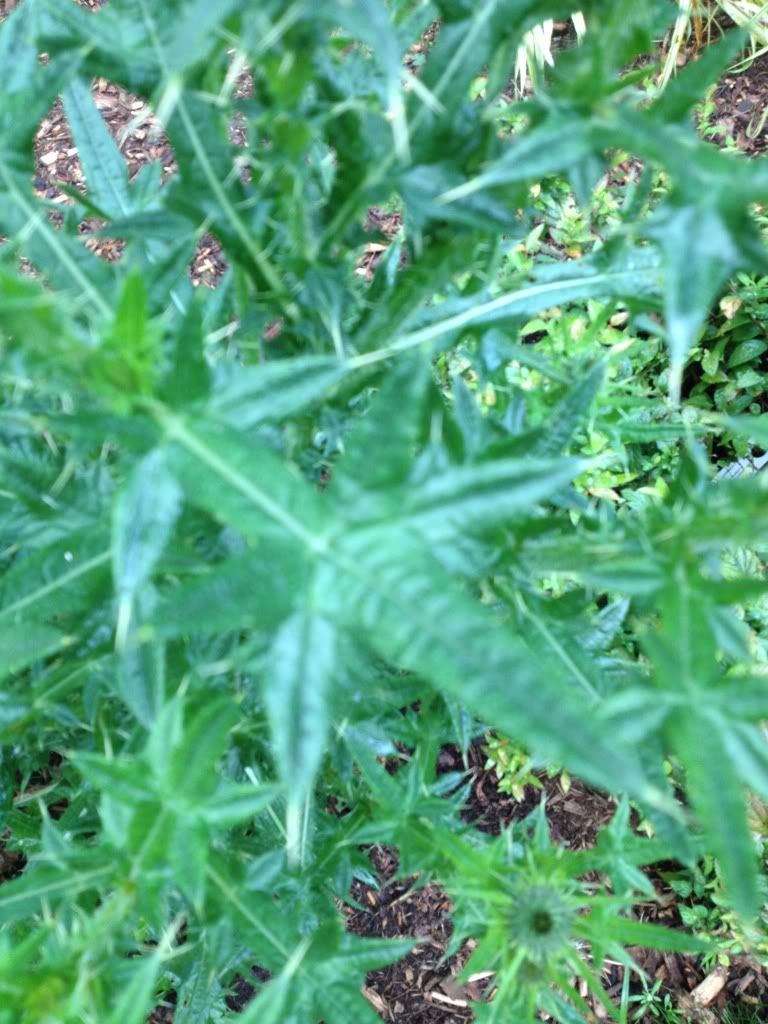 If it is not an acanthus, should I pull it? Is it a weed?
Also, if I do pull it, what should I plant instead? If the acanthus didn't overwinter I don't want another one. But I would like the same bloom time and shape.