What happened to these Forget-Me-Nots?
kateindc
(7a)
July 24, 2014
My little plants of Forget-Me-Nots (which are still recovering from my husband's accidental mowing last year) appear to be partially rotting, or are afflicted by some black fungus: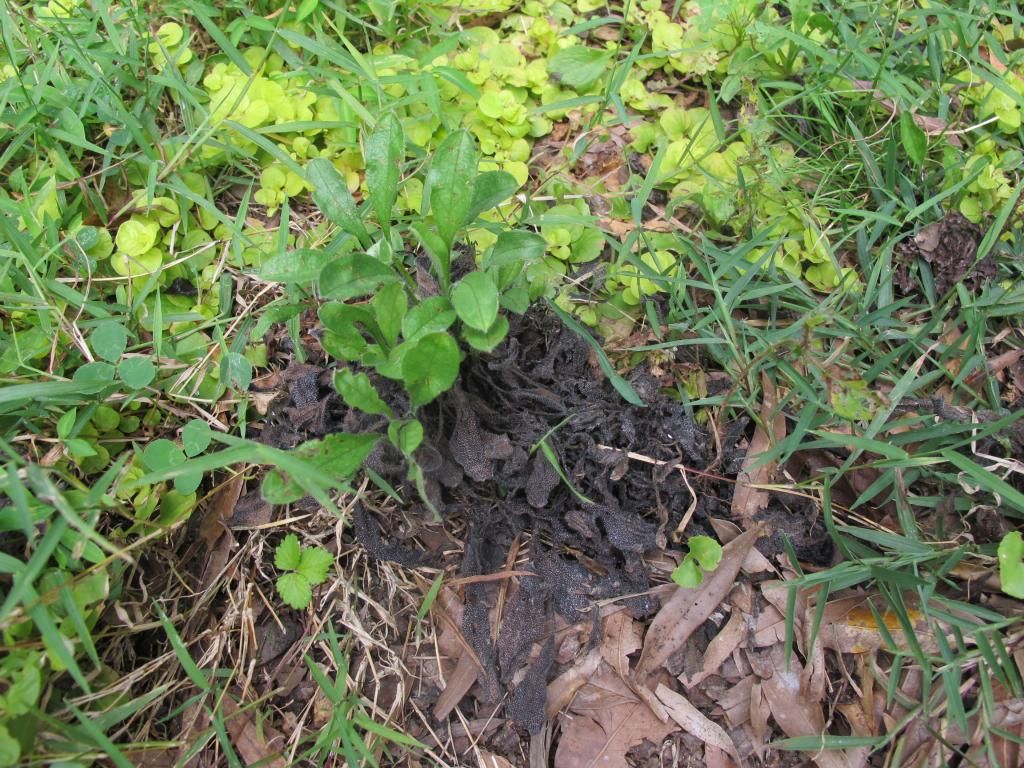 Any advice on why this happened? This is a partially shaded but well-drained location. Thanks in advance.
(Please overlook the weeds around it... I have too many weeds and too little time these days. But if you know what this grass is that's growing among them, please let me know.)