What happened to my Mercury Rising Coreopsis
Mercury Rising is a recent purchase. This is what it looked like when I first planted it.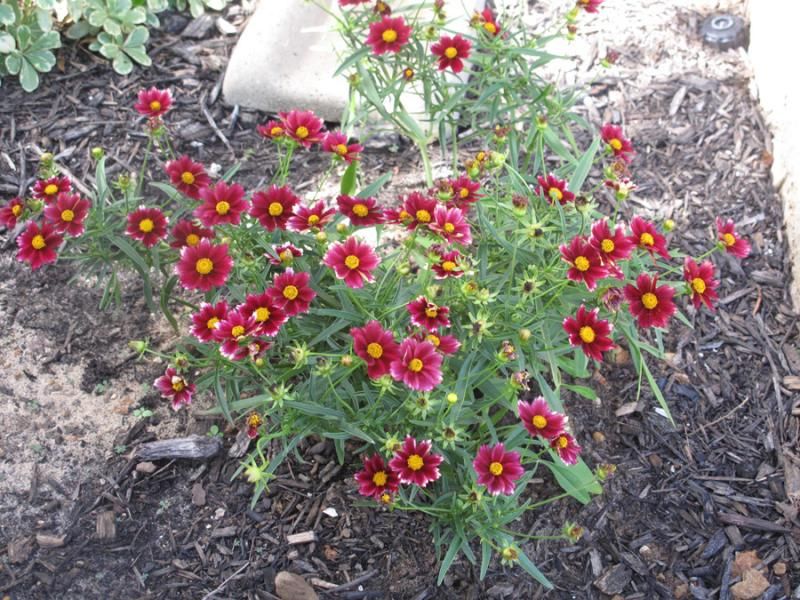 It took a break from blooming and now that it's starting up again, I'm seeing blooms like this. The edges look white in the picture, but it's actually yellow. Is this normal or did it revert to something else?