Polka rose help needed- see pics
njmomma
(z6 NJ)
June 28, 2014
I'm just not good with roses. I bought Roses for Dummies, bought fertilizer, spray, etc... yet still, the roses here look less than appealing. Please tell me what I need to do for my 4? year old Polka. Be specific and speak slowly - I've gotten dumber with each kid I have. :)
It's on a south facing wall so it gets full sun.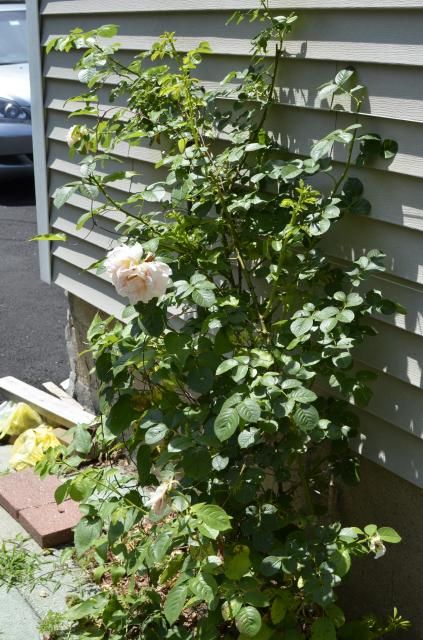 some new growth


from my spraying?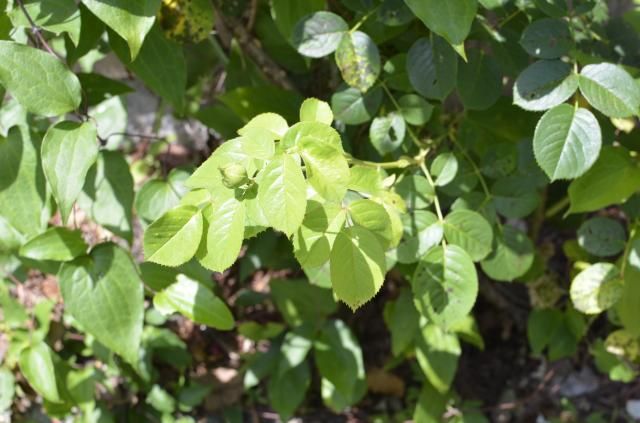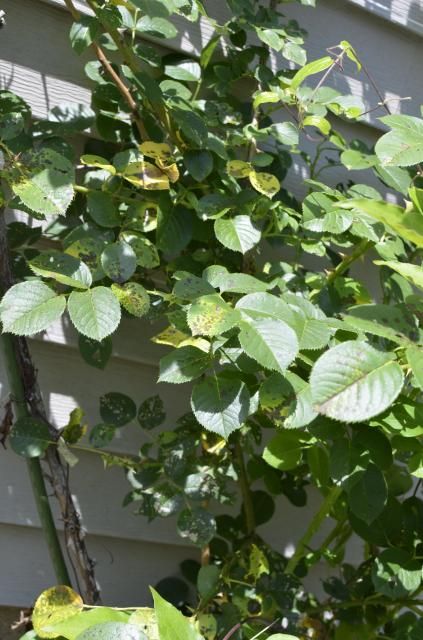 oh and here's Blaze I practically killed from spraying a rose spray on it.