id flowering plant please
I biked today at Prairie Trail. Most of the trails are in forest preserves. Anyways, there is plant/shrub about 6 ft tall that I saw. It had white flowers that looks very similar to the flowers of viburnum or dogwood. When I got close to it, I fell in love with the scent. It was so vivid that even from 20 ft away, I can smell it. It was so sweet. It was on an open area. I guess, there were like 15-25 of them.
Anyways, I cut it so I can take a pic once I get home. However, when I arrived home, it was wilted. Hopefully, you'll still be able to id it.
Here she is.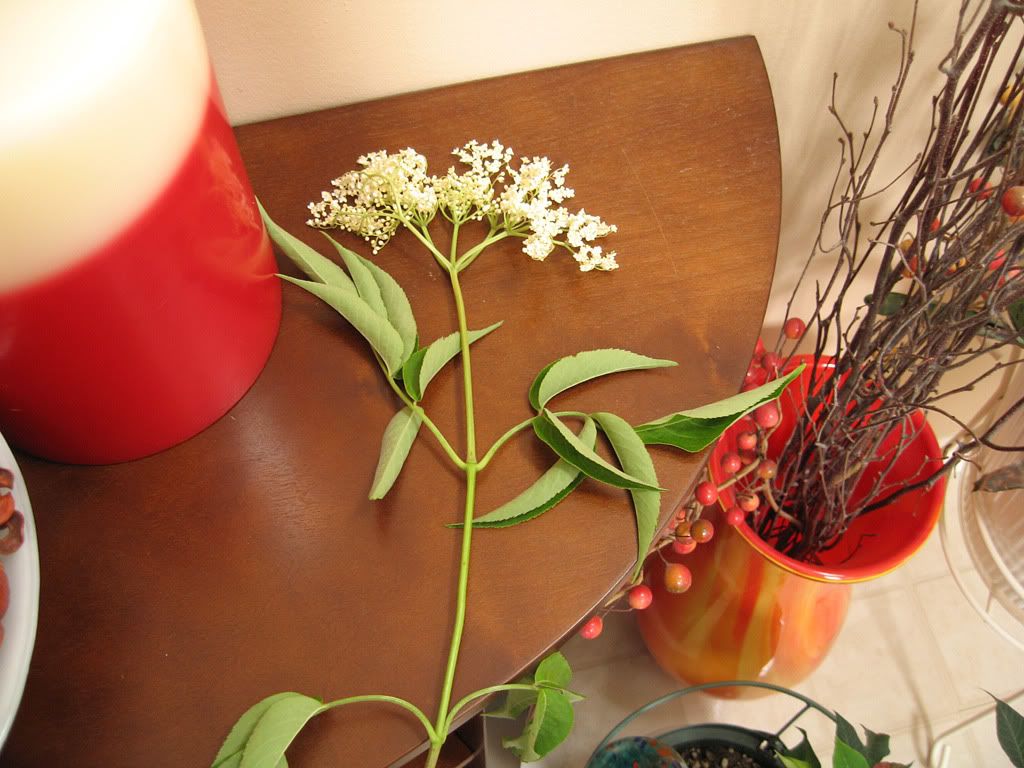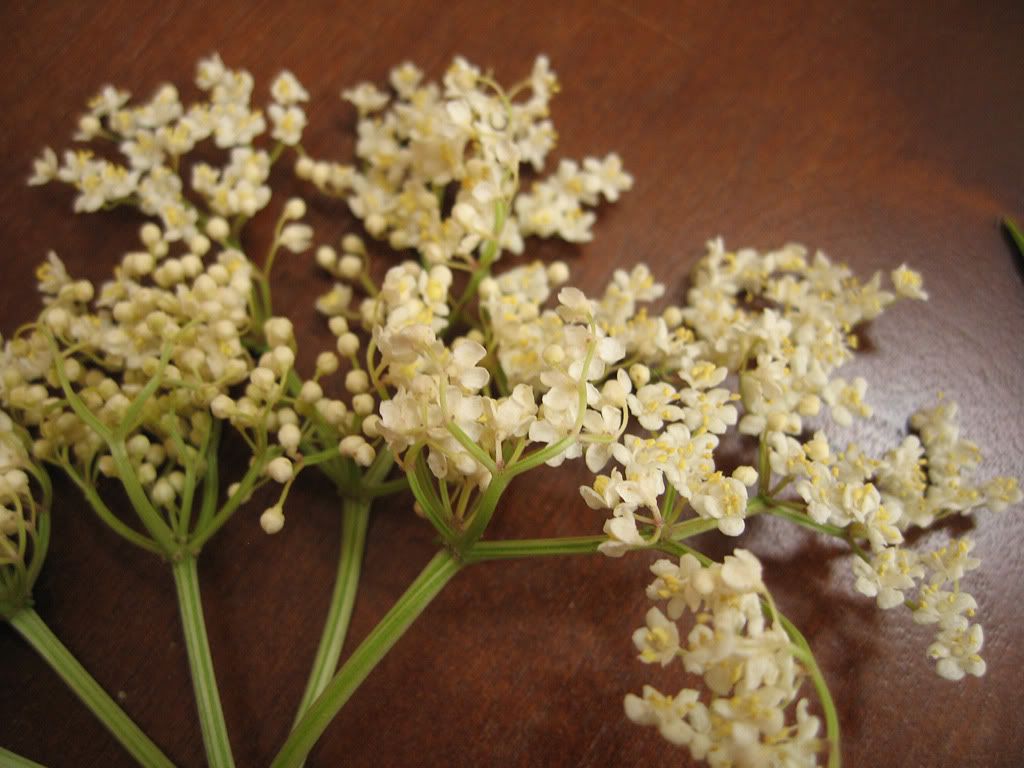 Thanks in advance! :)