High Voltage Roses = Love
Michaela .:. thegarden@902 .:. (Zone 5b - Iowa)
June 19, 2014
I purchased High Voltage last weekend and it had a bunch of buds on it. One of them opened today & there are two more buds about to open!
I am just in LOVE. I thought I would share it with you guys since you totally understand how exciting this stuff is. :o)
Anyone else here grow HV? I'd love to see pictures of yours if you have them!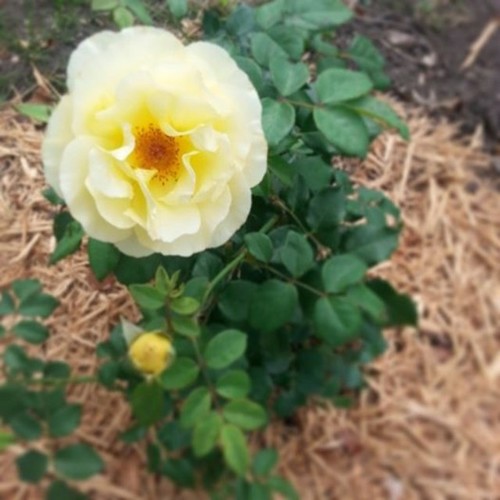 This post was edited by thegardenat902 on Thu, Jun 19, 14 at 19:13