We have some blooms!
seil zone 6b MI
June 8, 2014
Hurray! The season has finally started! I'm a good two weeks behind normal.
Bees Knees, new this spring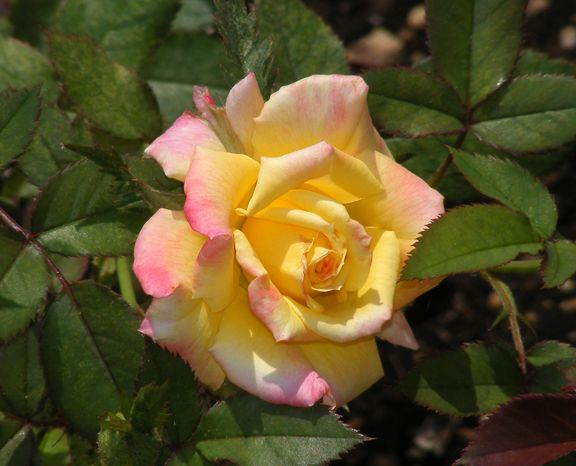 Eyeconic Pink Lemonade, it wintered very well!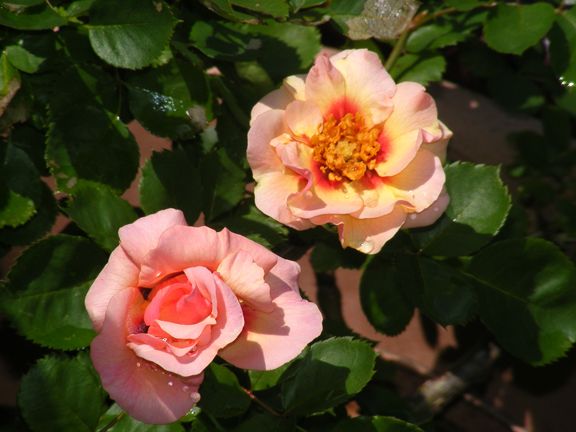 Isolde Hit, a hardy little grocery store mini.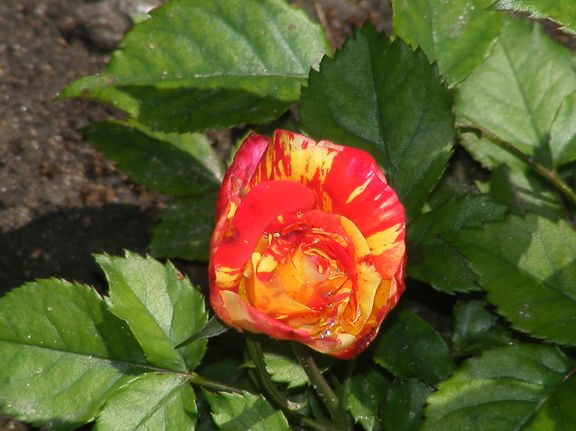 Marriotta, new this spring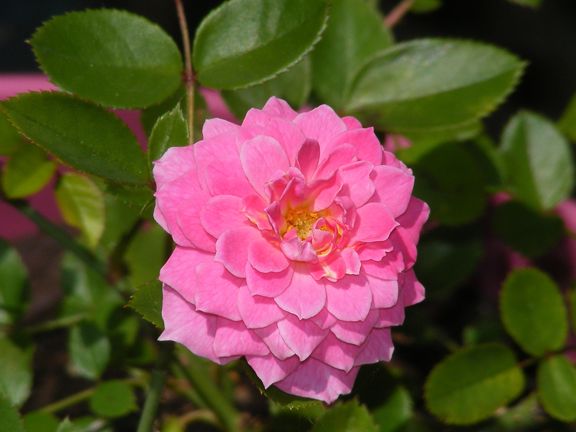 Love Song, a replacement this spring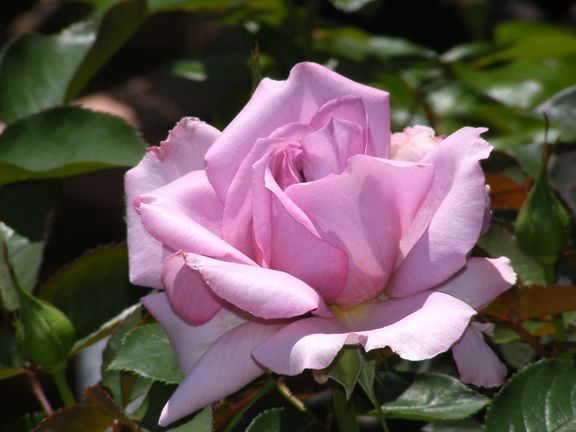 Moonstone, new this spring

Reine des Violeettes, hardy and the only one that didn't need to be cut to the ground.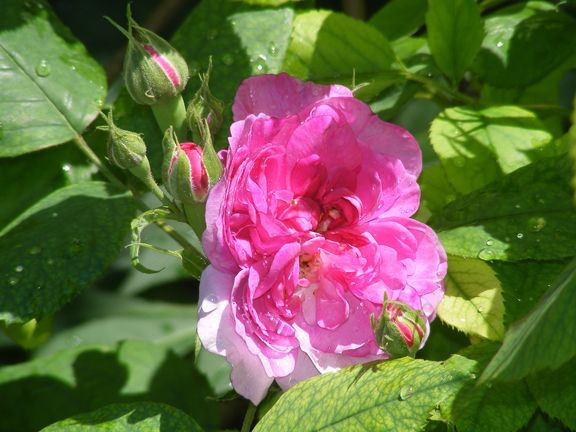 Rose de Rescht, hardy and growing back fast!

Tiffany, new this spring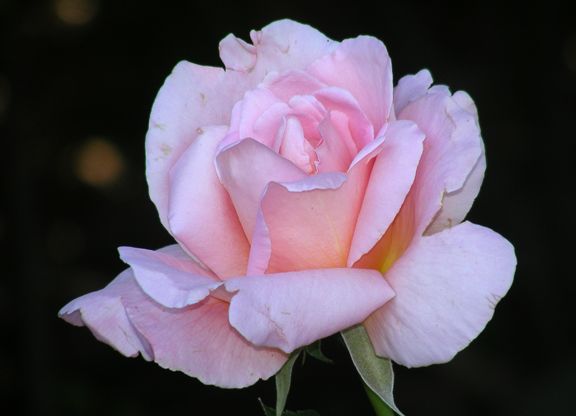 X-Rated, the only potted mini that survived winter