So...am I supposed to divide Heuchera?
mxk3
(Zone 6 SE MI)
August 20, 2011
I've noticed a handful of my coral bells are on the decline, ones that I've had 4-5 years that were previously strong growers - they are reduced to puny little things with a small new leaf or two here or there coming up. Thought I read somewhere they need to be divided every so often - is that correct? Or are coral bells generally short-lived and I should just replace them?
If you think division will rejuvenate them, how do you go about doing that task? Have never divided a coral bell, am clueless...
"Silver Scrolls":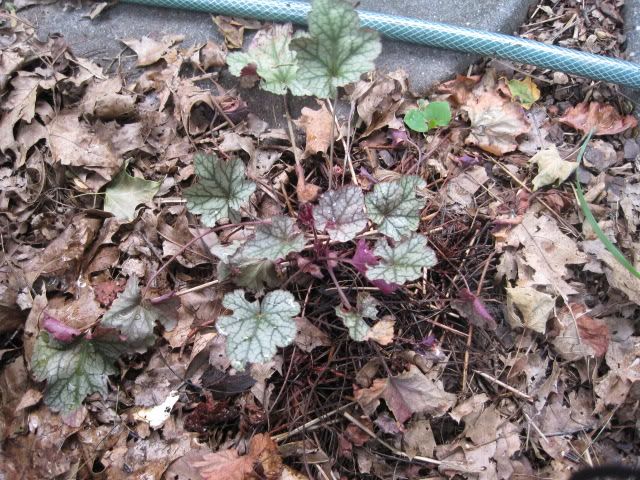 Look how puny the one on the left looks compared to the other one: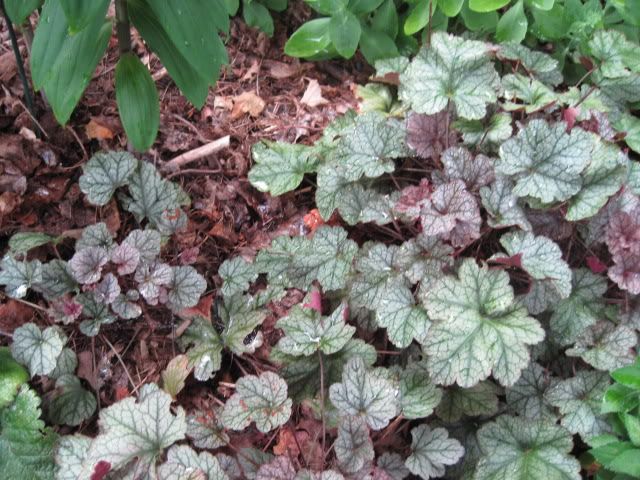 Another comparison pic, this time "Midnight Rose":