white spots on red maple leaves
hi there, i am really hoping someone will be able to help me, we have three maple trees, two in our backyard and one in the front, all three seem to have something wrong with them. the two in the back are some sort of red maple, the leaves have white spots all over them and what looks like some sort of fungus growing on the trunk and branches: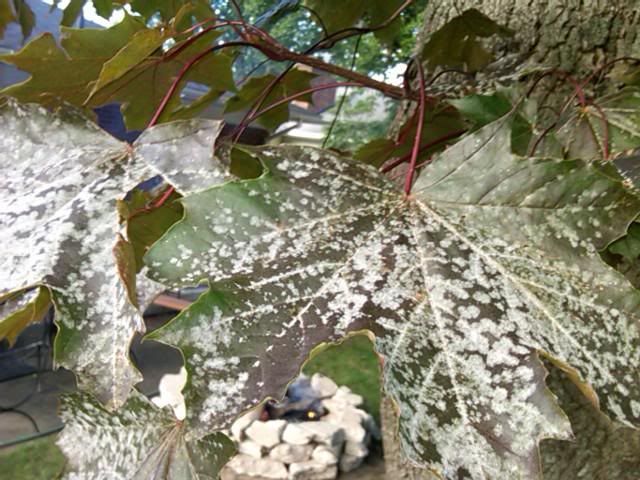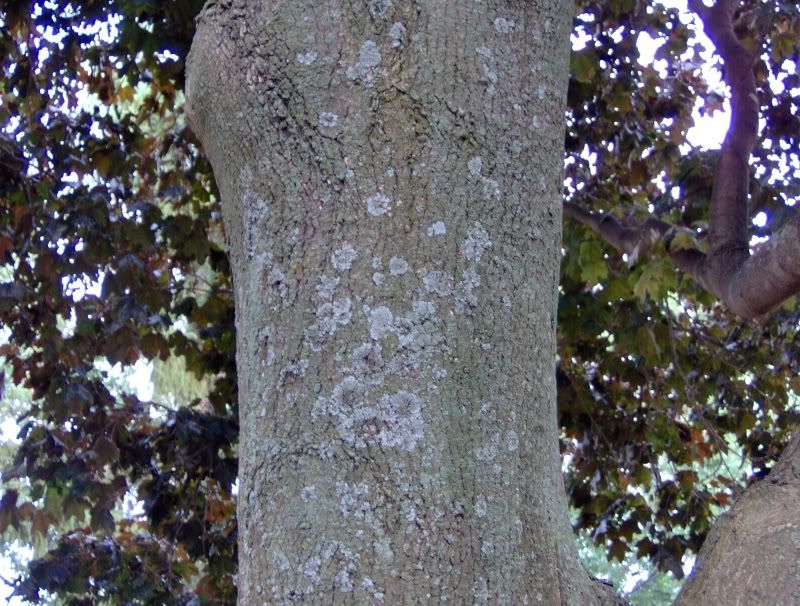 the tree in the front is not a red maple, not sure what it is but it does not look healthy, there are a lot of dead branches, the leaves are small and pale and some of the branches look like they have little white balls of fungus growing on them among other things: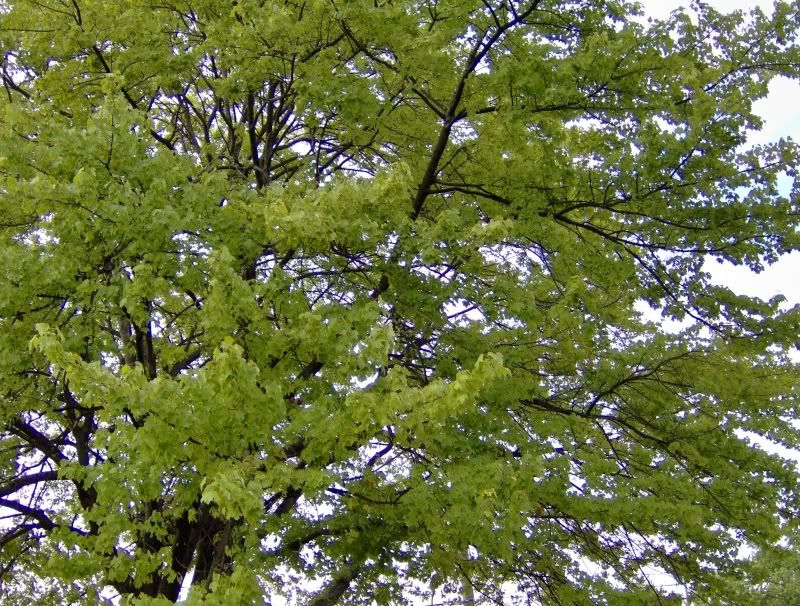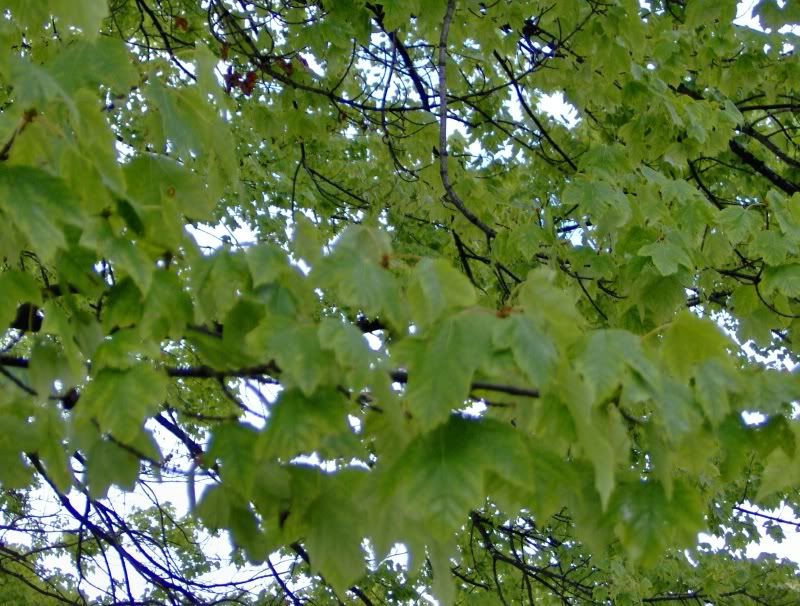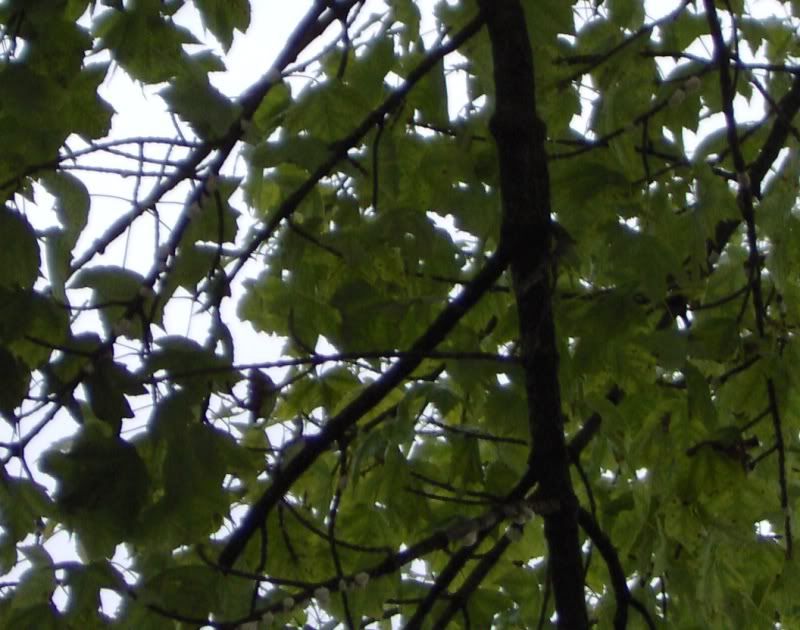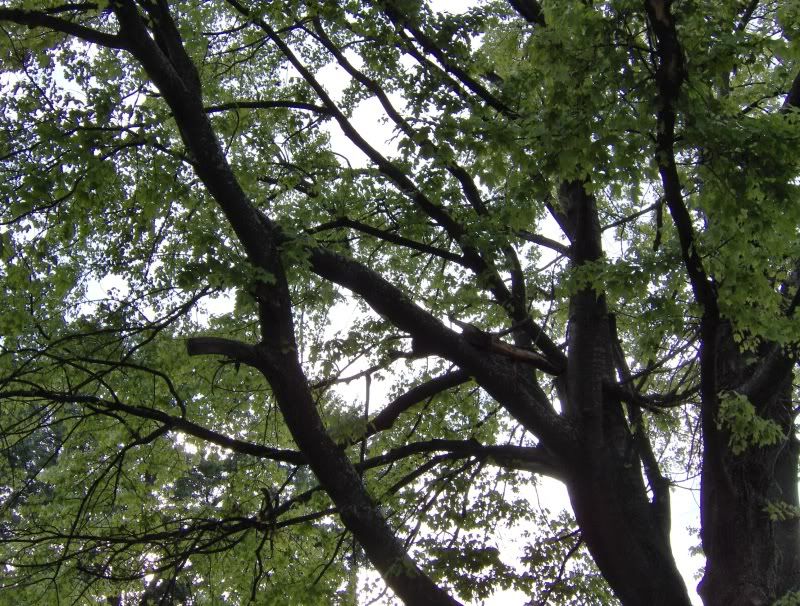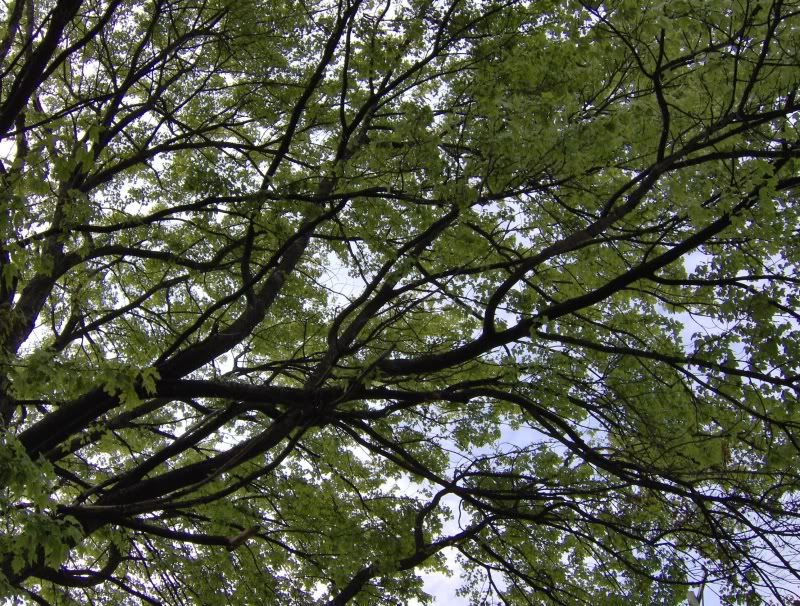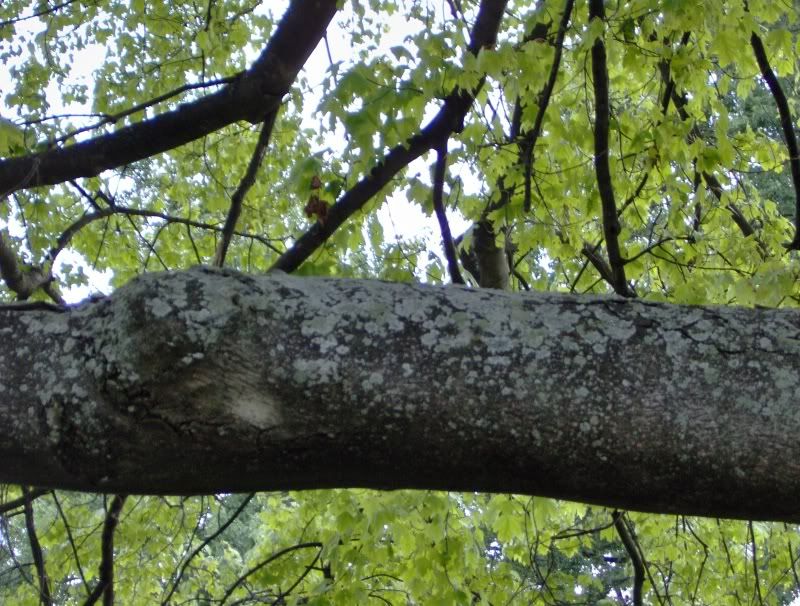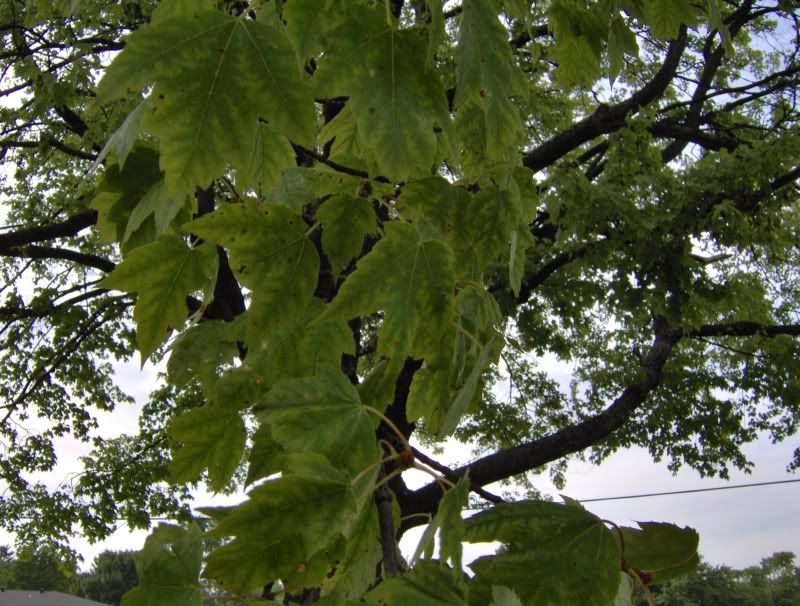 these are very well established trees and we really don't want to lose them, it would leave us with no trees.
also, our neighbor has a silver maple that has been dropping leaves for the last couple of weeks, it's only july!! any insight as to what might possibly be wrong with these trees would be greatly appreciated.