Funny fuzz on live oak acorns
widdringtonia
(8a)
August 22, 2013
I noticed that some of the acorns on my live oak have this fuzzy, spiky growth. I'm in Myrtle Beach, SC and we've had a pretty wet spring/summer with some flooding. (I posted a photo of the flooding across our lawn a couple of months ago. This tree is probably about 30 metres from the edge of that flooding.) We have sandy, well drained soil.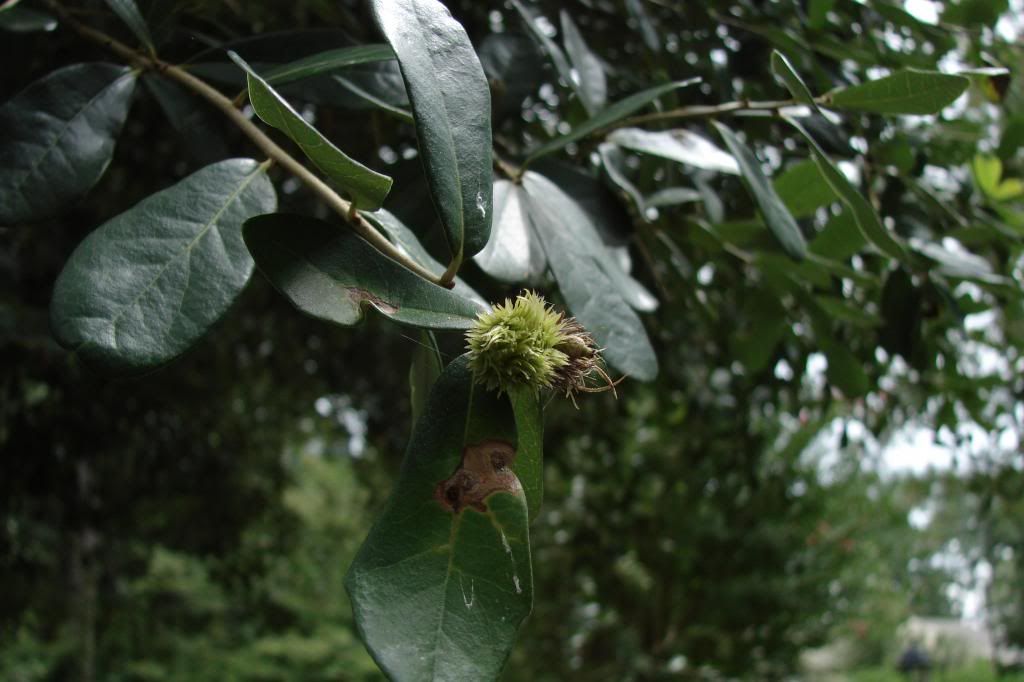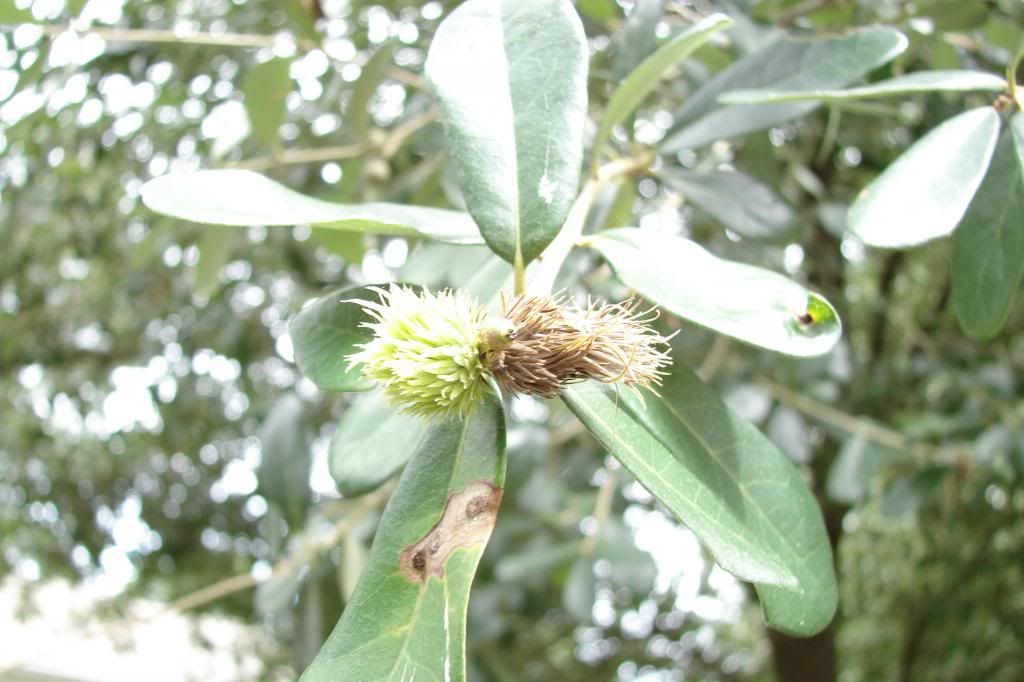 There also seems to be some spotty damage to the leaves around these little acorns.
Is this something to be worried about?
(My guess is that it's galls, which I know are mostly harmless, but I haven't had any luck finding information in a Google search, so I'm here with photos and questions.)
Thank you!