Singles are my new favorites.....(pics included)
celeste
(zone 4 NH)
August 24, 2008
Well, its official. I have advanced to the next phase of rose addiction with a new appreciation and ardor for single roses. I grow over 300 varieties of roses both old and modern but have been slow in discovering the subtle beauty of single-petalled roses. I admit that when I first started growing roses the roses that stole my heart
immediately were the big, overstuffed Old roses and Austins. For years I only grew petal-packed roses until I fell in love with the old roses "Celestial", "Rosa Mundi" and "Belle Amour" which are semi-double and strikingly beautiful. I then discovered species roses and realized that the simple form of single roses is just as intoxicating and beguiling as their more flashy, full-figured kin. I think that rosa glauca is simply stunning.
Here is a sampling of some of the singles that I grow and have fallen head-over-heels in love with. There are many more, but these are some that are blooming now and have managed to escape the Japanese Beetles. I also grow "Nevada" but the beetles have made it look like Swiss cheese...lol. And I adore "Robbie Burns" which is new this year, "Glory of Edzell" and many other spinosissimas
that bloomed already.
I would love to hear from others who love the singles!
Celeste
MORNING MIST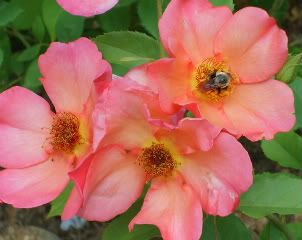 WILL-O-THE-WISP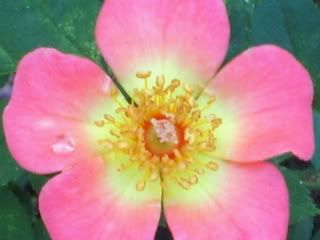 GOLDEN WINGS...PERHAPS MY FAVORITE SINGLE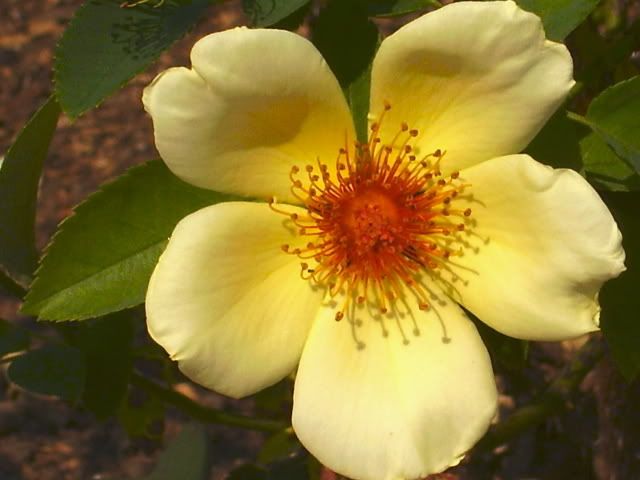 STARRY NIGHT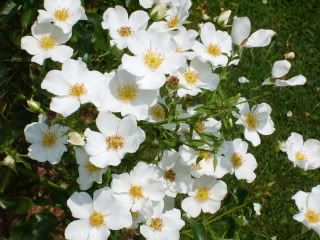 HOOT OWL, MINIATURE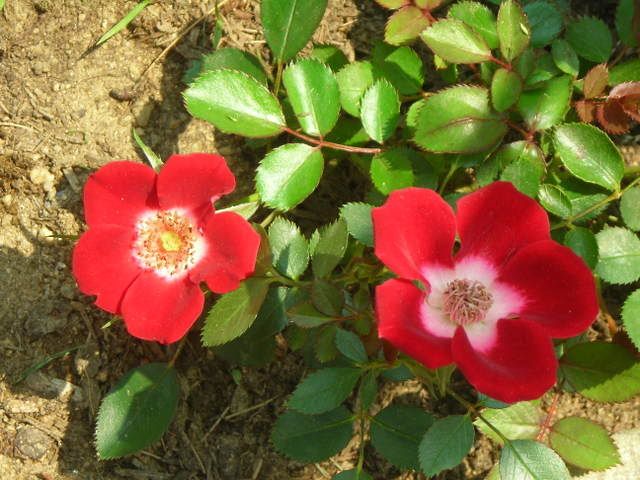 THE ALEXANDRA ROSE
MY SUNSHINE, MINIATURE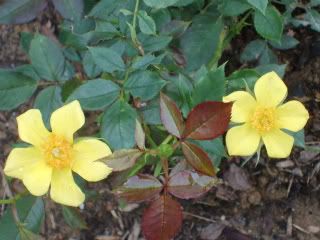 STAR DELIGHT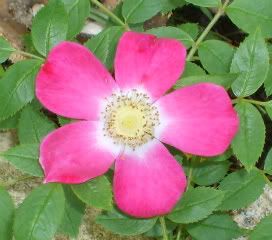 ALTISSIMO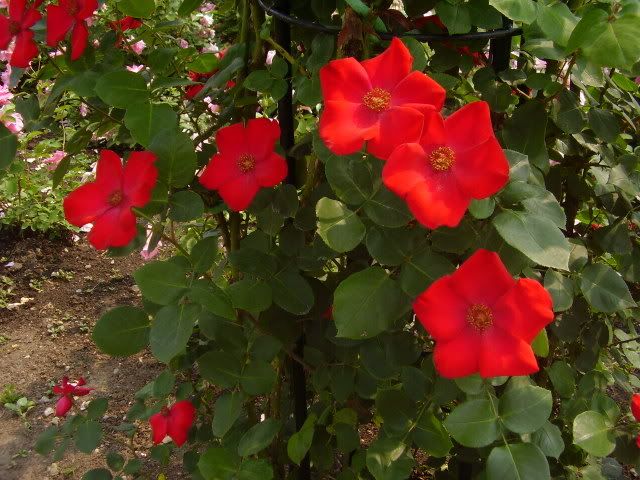 CRAZY DOTTIE, MINIATURE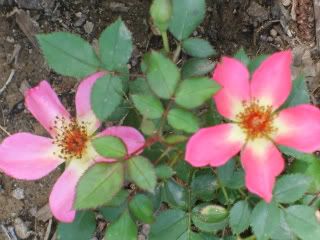 NEARLY WILD