raised bed for roses?
aqrose
(7b NE GA)
September 14, 2009
Hi,
I need to build a raised bed or two to plant a bunch of roses before much longer. I was hoping to be able to make it with something more attractive than landscape timbers, but find I cannot afford that at this time.
My question for you is how many of the type in the picture will I need to stack up to get the appropriate planting depth for roses? Would 3 tall, as shown, suffice?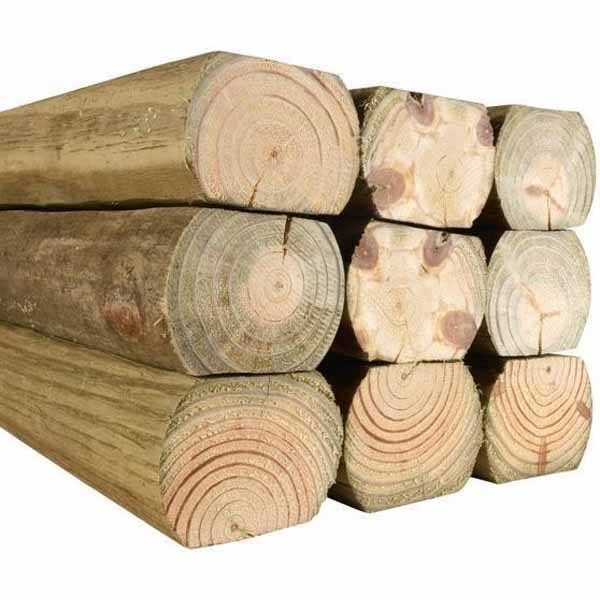 Thank you,
Michelle :)