Is this rose Orchid Romance?
wanttogarden
(USDA 9b, Sunset 15, N. Calif.)
October 18, 2011
I found this rose in San Jose Municipal Rose Garden's test bed. It looked much better than many other roses. I wonder if it is Orchid Romance. The leaves look similar to the one picture that is available at HMF. But the open blooms are lighter pink than the pictures I have seen of it. Sorry about the quality of pics. I am tempted to go back with DLSR and take better pics tomorrow, maybe not.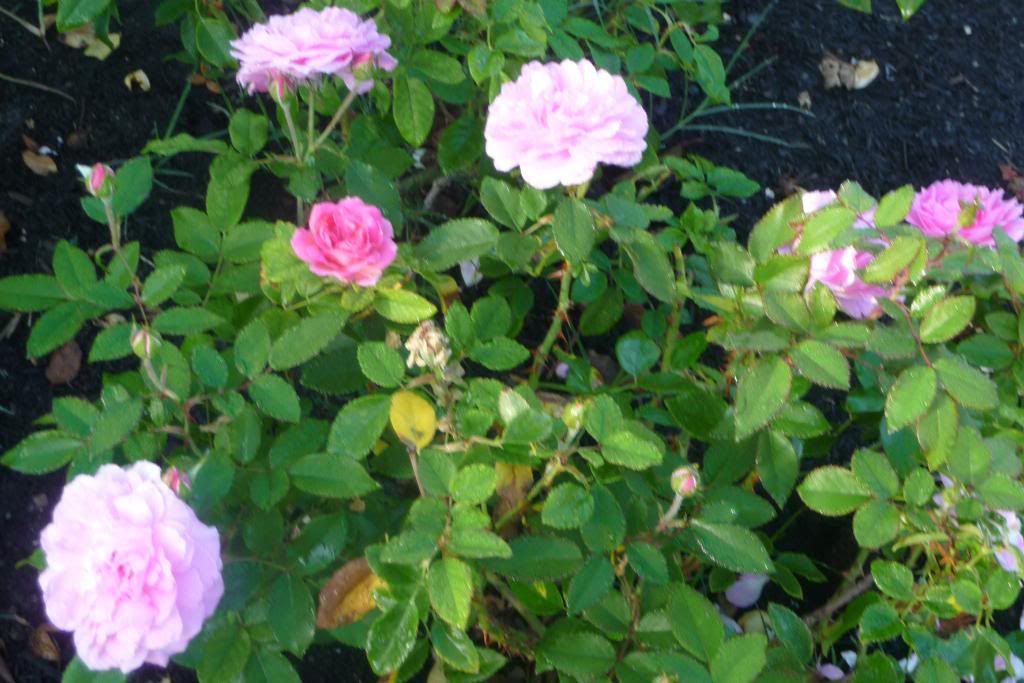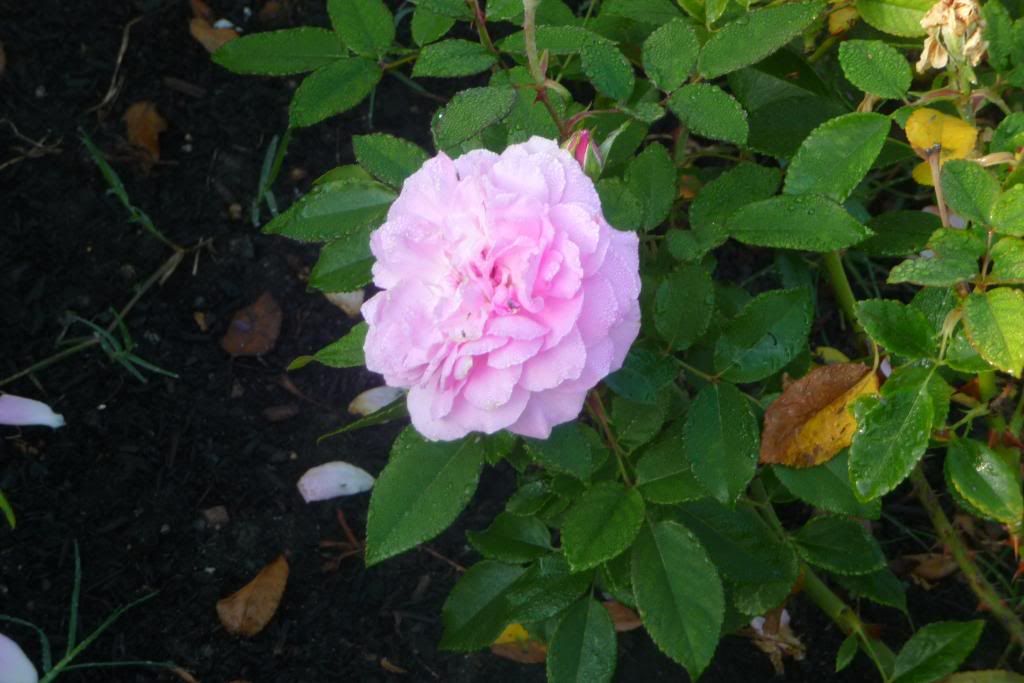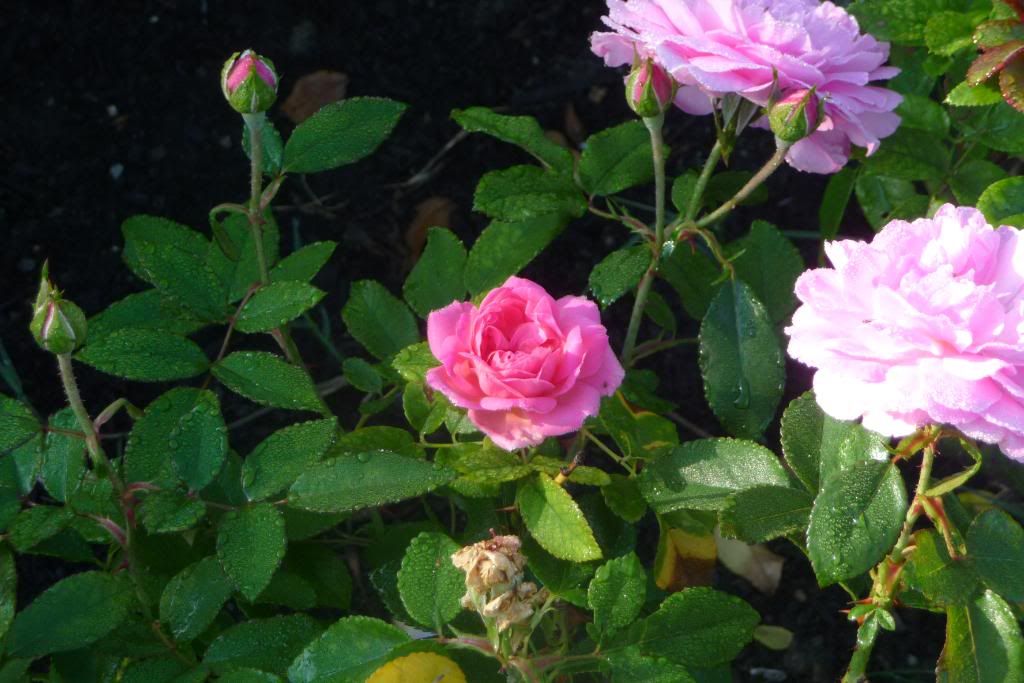 Thanks,
FJ