Purple Perilla -- Think I need to thin?
(he-he). I seem to recall an earlier thread about this. I thought I would show off my abundance!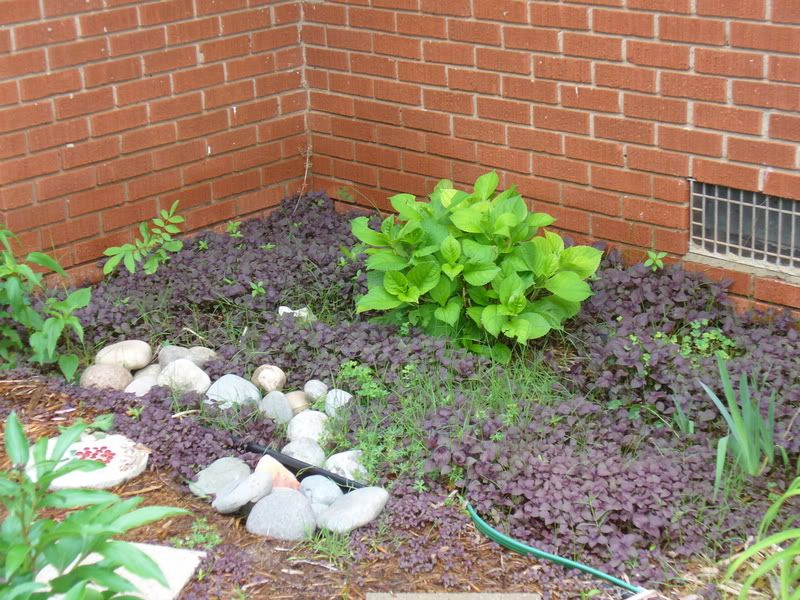 This stuff is coming up in the sidewalk cracks, in the yard, just about anywhere you can imagine! I still love it though...in smaller quantities.
Lisa