What is causing my plants to die?
It started last year when I had a mature tea specimen go from this: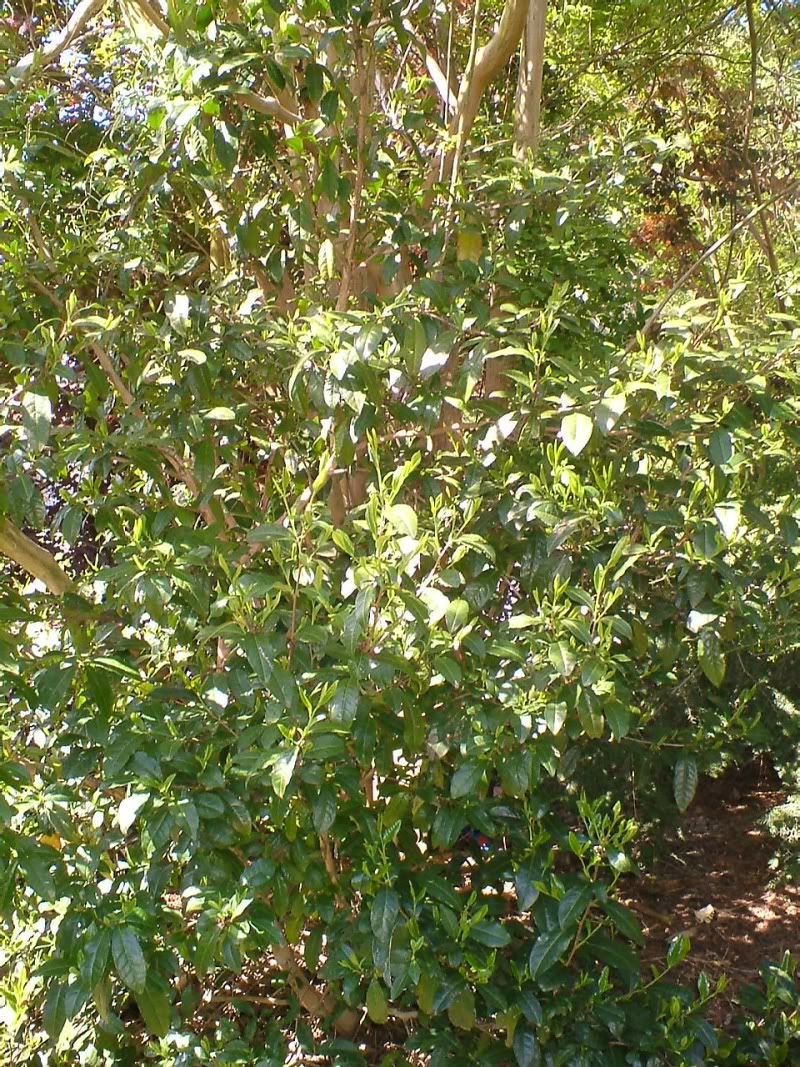 to this:
in no time flat.
This year I have lost four more camellias due to the same thing.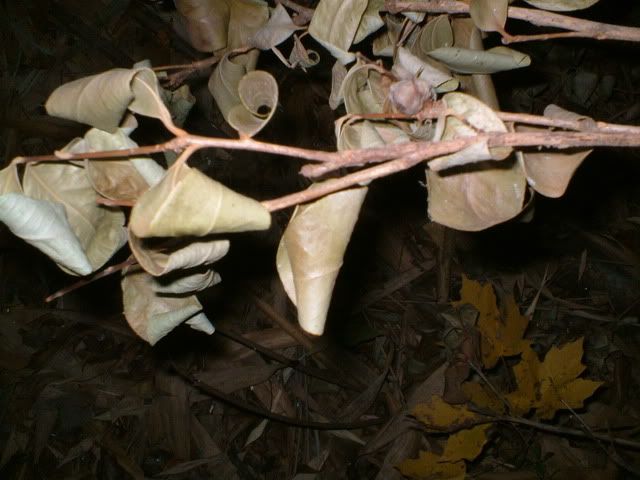 and several rhododendrons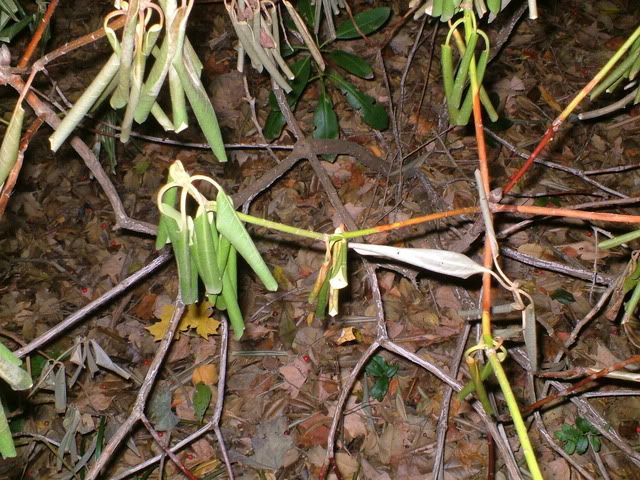 and several yews
These are all old mature specimens and all evergreens.
I think it is aluminum toxicity from all of the chemtrail spraying. Could this be from something else? ...and has anyone had their soil tested for aluminum?