Don't Give Up Just Yet!
ladygladys
(z5b/6a NEPA)
May 1, 2014
I thought a few of my plants did not survive the brutal winter we had but to my surprise here are few I thought were goners!
Hollyhock-I really thought that not only with weevil & rust issues that there was no way this baby would be back!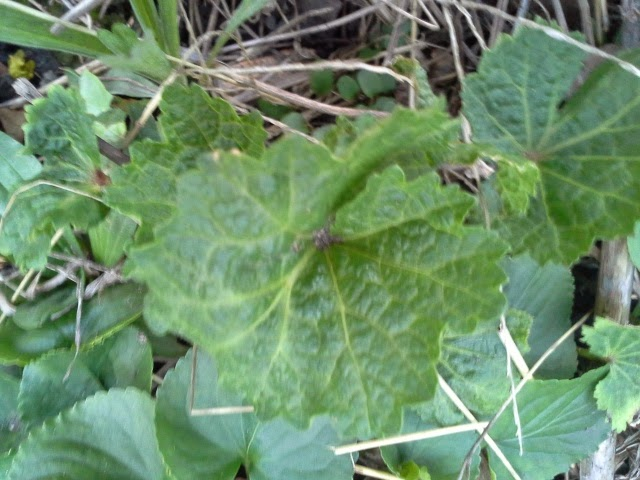 Foxglove-I was holding out hope for this one since it grew so much beautiful foliage last summer but no flowers. As you can see I even left all the brownish dead leaves just in case. And by the Gods here she is with new growth!!! I will definitely be cutting the dead stuff tomorrow. Sorry for the blurry pic I was so excited

Balloon Flower-I never really thought I lost this one but boy do I get impatient to see it's appearance! Don't mind the food wrapper, all the wind and rain here has trapped a bunch of junk in my garden!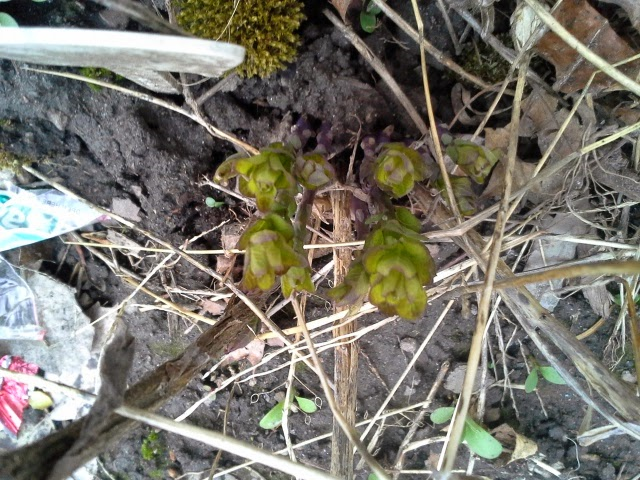 Now here are two that showed me that they were still kicking very early on.
Magic Fountain Delphinium

Lupine-Russell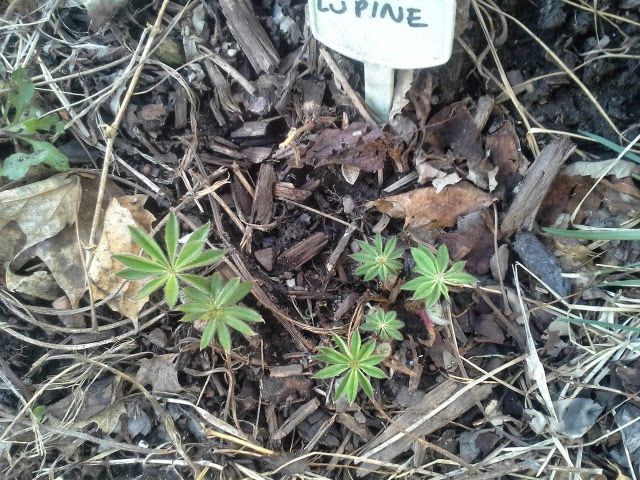 Now a question. Does anyone know what this is? Is it Gaillardia?