Chances of a tree falling on a house - logically
toronado3800 Zone 6 StLouis
(6)
December 12, 2011
Another post got me thinking about this.
My theory is a residential shade tree will shed about six large branches of the type which will put a hole in your roof or ruin your car / kill you during its life.
(This is an oak dropping a branch btw)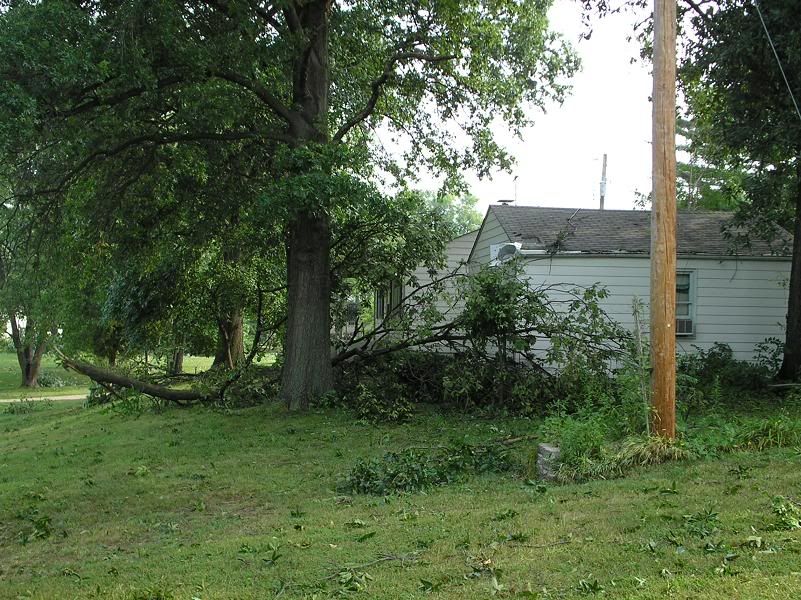 The average life expectancy of residential trees I could not find. If left to decline on their own I bet a good number of sycamores, cottonwoods and even silver maples would hit 100 years if they survive the first ten after transplant. Perhaps longer for other species. The big live trees I have removed around 50 years of age were very much alive, just threatening to their environment. So I'll pick 75 for a decent life expectancy. Anything more and it is a noteworthy old tree. Anything less and you are annoyed it did not outlive you.
(White ash, so strong they make baseball bats out of it)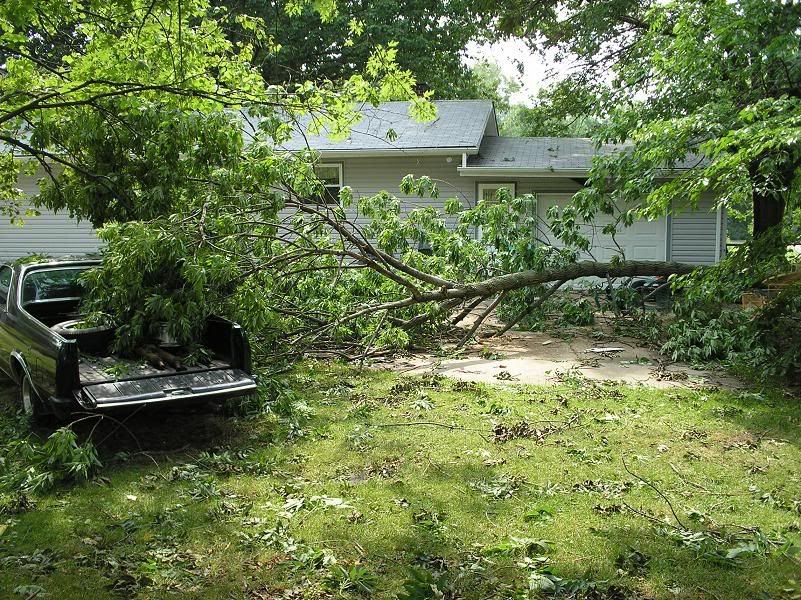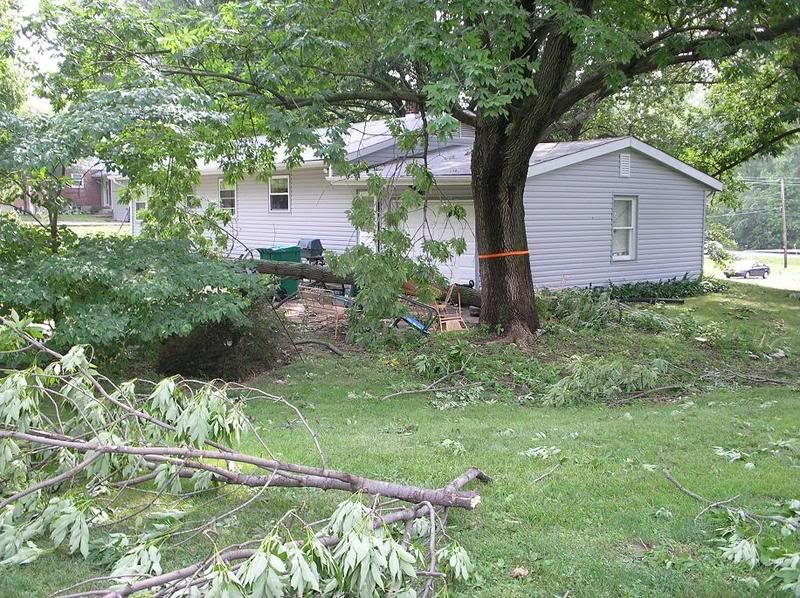 So if a tree is to lose 6 large branches during a 75 year life math says that is one ever 12.5 years or an 8% chance of it happening in any year.
Of course the first twenty years of the tree's life it probably will not lose any meaningful branches so that becomes 6 over 50 years. 12% in any one year. Yup, a 12% chance of that branch falling.
Now we need to do a couple things. One is figure out how much of it is overhanging your home / car / shed. The old trees near my home were planted too close. They seem to have had up to 1/3 their canopy over my house or where I parked my Toronado, El Camino, Mustang or now the MarkVIII.
So of that 12% only a third of it REALLY matters. So a 4% chance of catastrophe in any year over the last 50 years of the tree's life.
That would leave 1 of every 25 homes damaged by trees in any year. Thank goodness we usually get warnings and have our trees removed as the odds change with their increasing age before our shade trees remove us.
(This warning sign was gone two days later)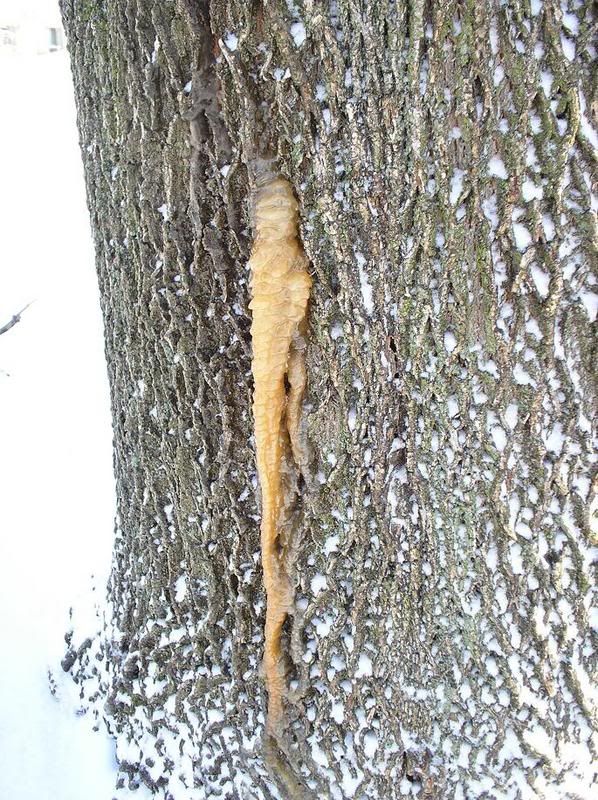 (Not the same tree but nice split in this one. You could see a little seam on the outside where that water was getting in)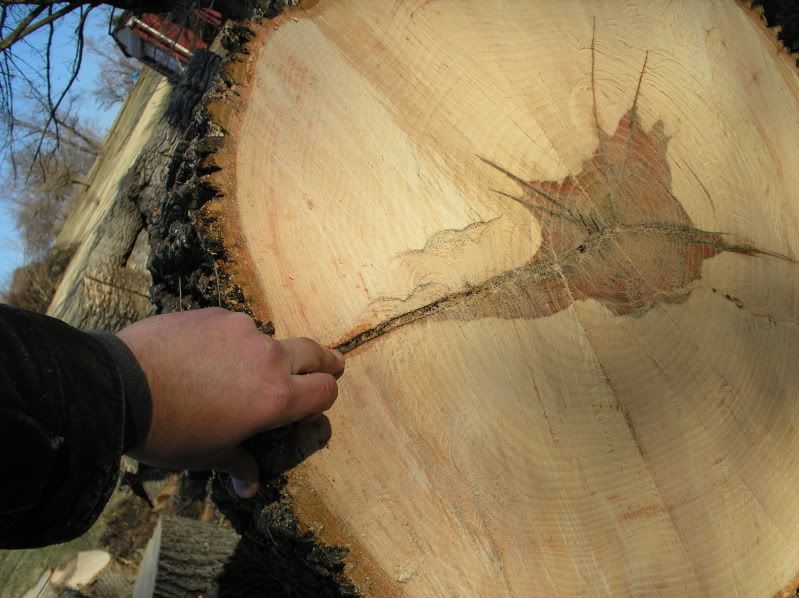 The odds change greatly as a tree ages. Late in the lives of five silver maples on my street there were branches falling all the time. Perhaps years 25 to 40 you have a 2% change of limb drop. 41 to 60 that 4% and 8% from 61 to 75. Who knows the exact years. With old trees they need inspected!
In closing I would like to say it is the homeowner's responsibility to hire someone or pay enough attention to their trees to keep the odds from catching up with you and killing your kids or car. I was not that observant in the past but have learned.