Laceleaf Japanese Maple with issues
JonCraig
(6b)
December 16, 2013
Hello all,
I was given this Japanese Maple ~3 years ago from my parents' neighbor. I don't know what specific cultivar it is.
Before I received it, it was either severely pruned or received damaged. (Or maybe this is done intentionally to make these shrubby maples keep their size? My ignorance shows here.)
I assumed this would heal, but it's been slow in doing so, and this year I noticed a bit of die back from branches near the wound. Advice on how to proceed?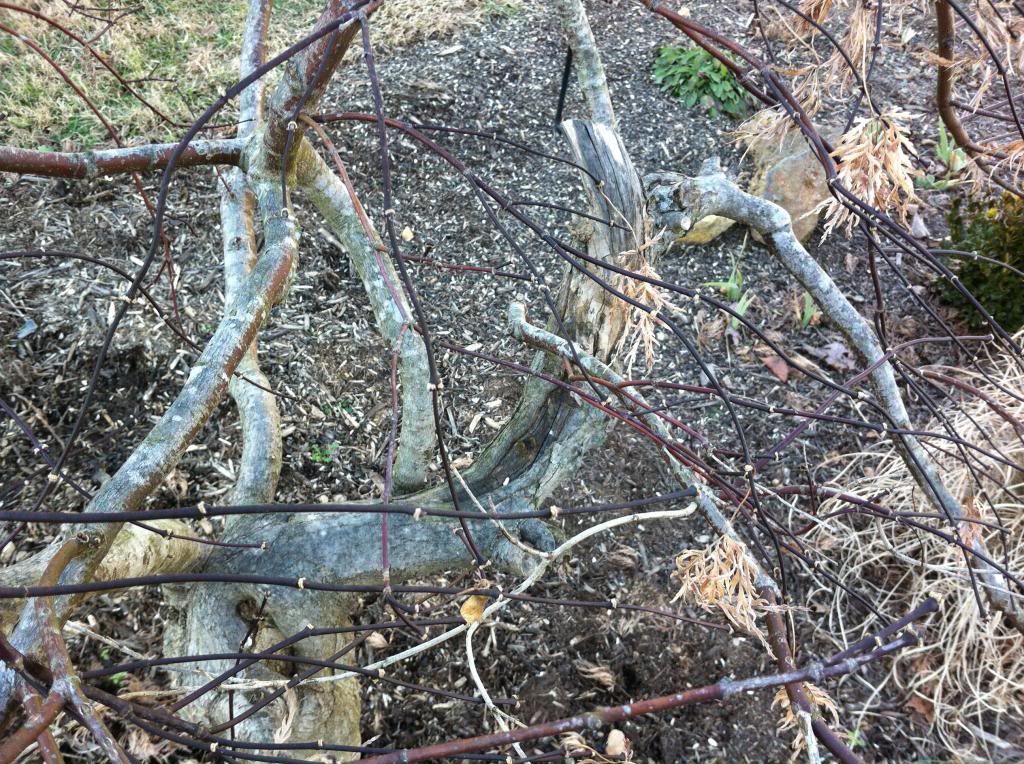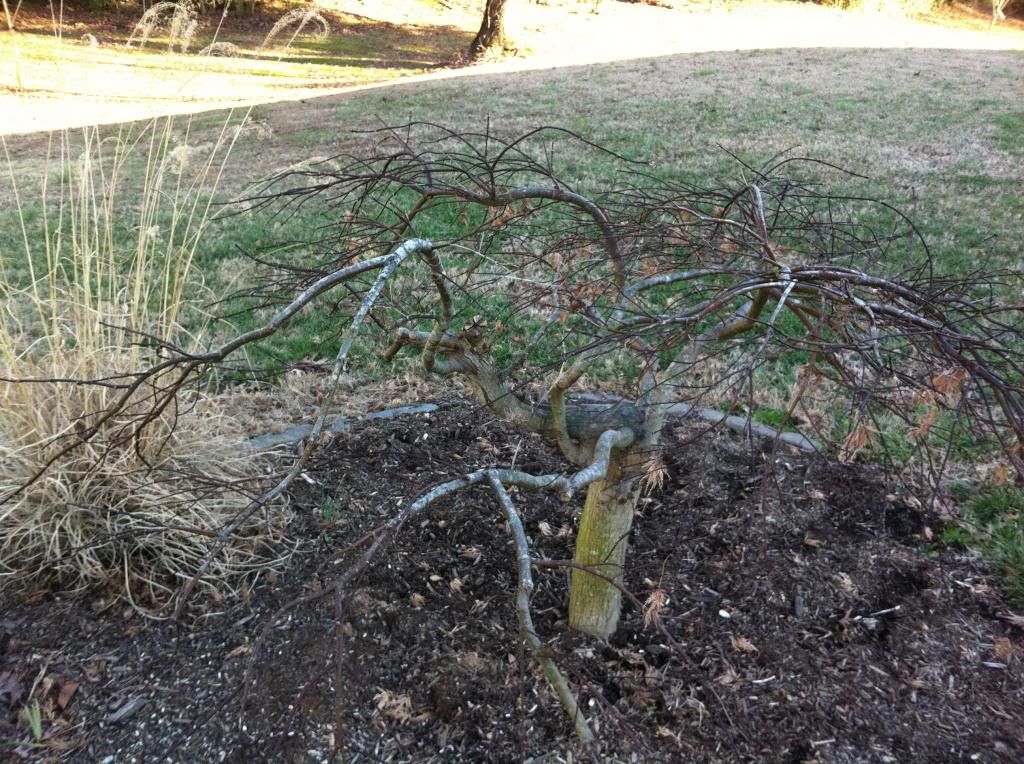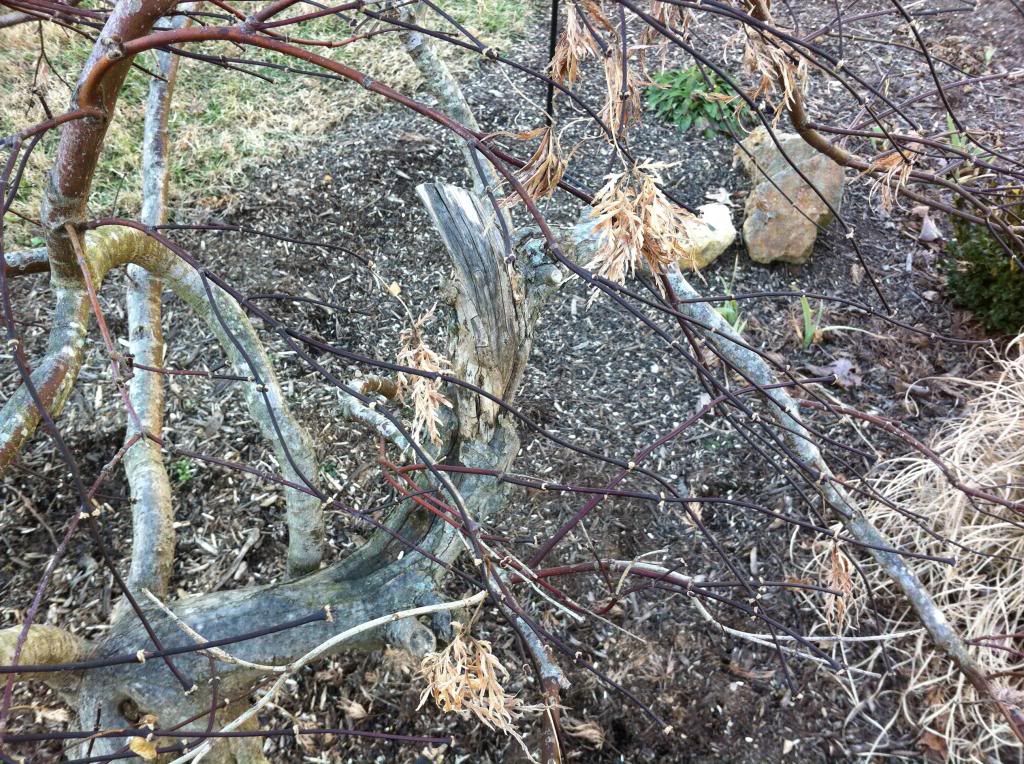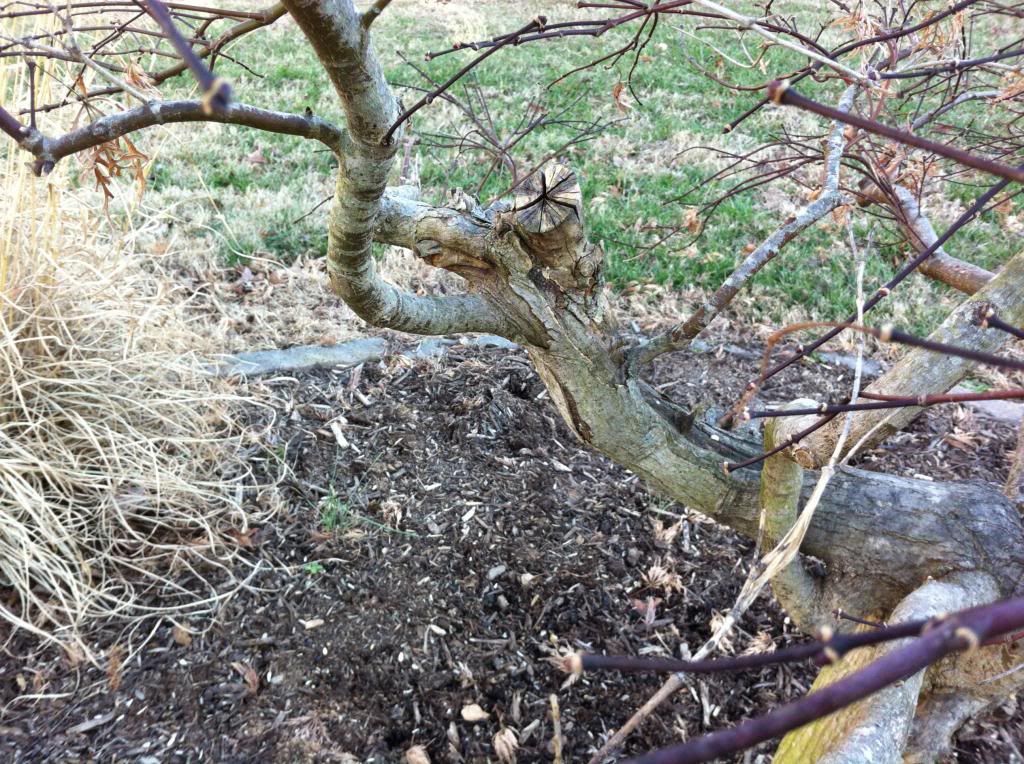 And here's how it looked around May or June of this year:
Thanks in advance for all your sage wisdom!
--JC