A formal garden on a shoestring - thanks to WS! (Pic heavy)
lceh
(7)
September 19, 2011
I'm so encouraged by my new garden's progress that I thought I'd post a few photos. I have a truly miniscule garden budget, but thanks to Craigslist (58 free boxwoods and misc. other plants), the big box home improvement store (75% off sales at the end of the season), lasagna gardening (couldn't afford topsoil), my local garden swap Yahoo! group (lots of divisions), creative bartering (ducklings for peonies anyone?), and winter sowing (thanks you guys!) here's my garden after one year:
First, the "before" of the front yard last August, right after we bought the house: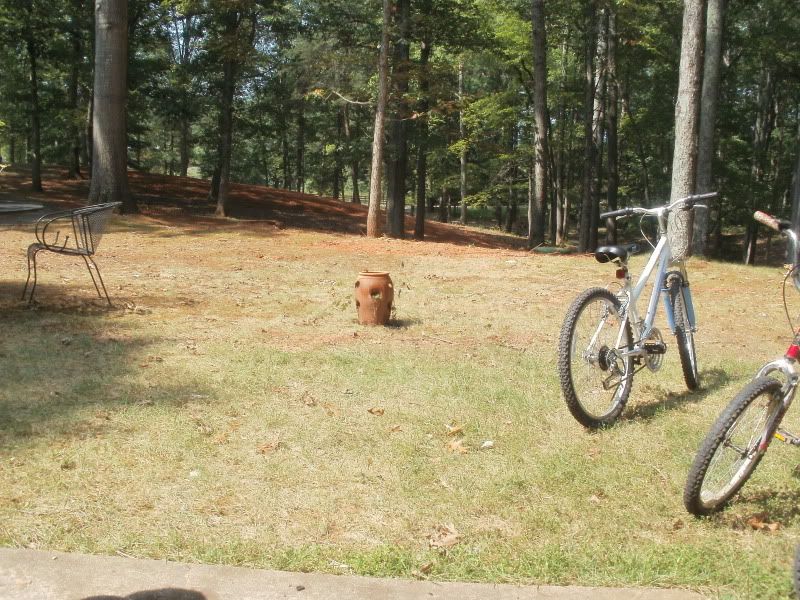 In progress last fall: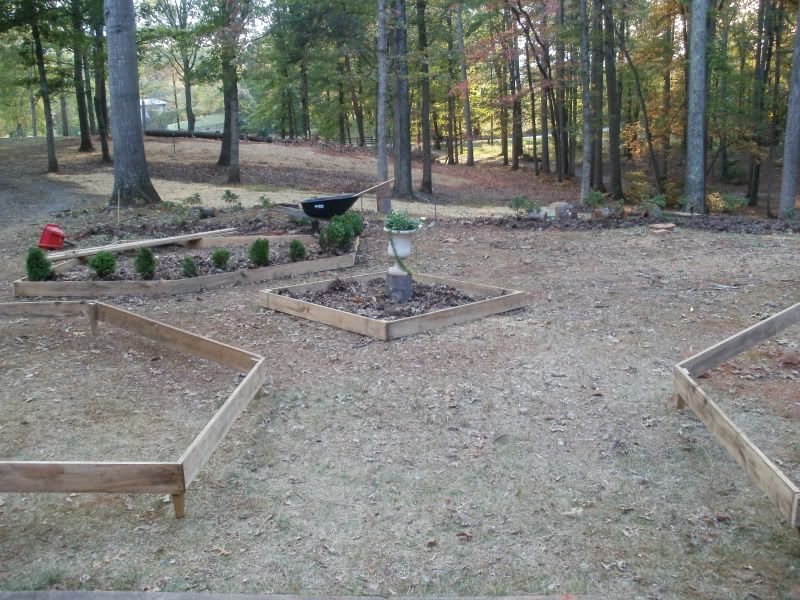 Last week: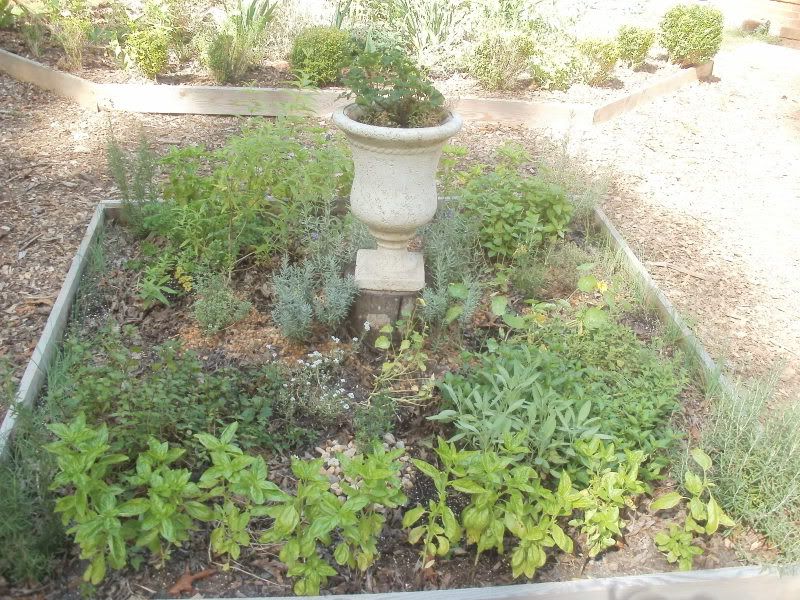 Of course there's a lot more to do (not to mention the house, talk about a project -- look at that front door, ugh!) but I'm so encouraged by how WSing helped fill the beds. Next year all those perennials will be blooming and it'll be even better (coneflowers, sweet William, campanula, dame's rocket, luneria). Not to mention all the milk jugs I plan to fill this winter. And I swapped rooted hydrangea cuttings for great classical urn to make into a fountain -- that's next year's project.
Thanks guys! Happy gardening, and don't let the budget get in the way!